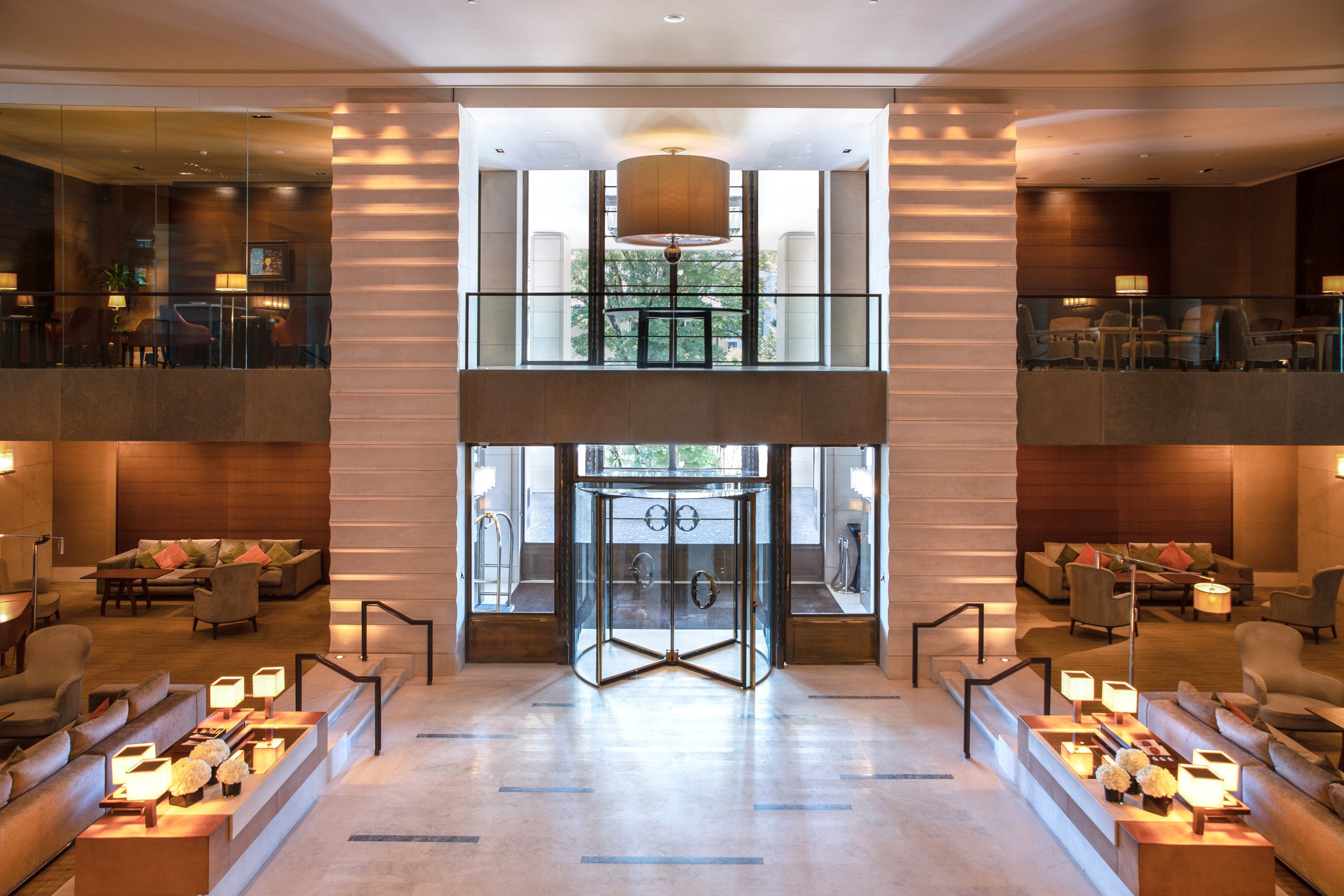 Cleanliness and Safety
At InterContinental Genève, your safety and wellbeing is our priority. We maintain rigorous standards of cleanliness, hygiene, safety and security to ensure that our guests enjoy a pleasant and safe stay. Our safety measures are constantly reviewed and enhanced to meet changing circumstances such as new COVID-19 protocols.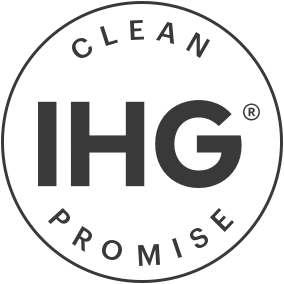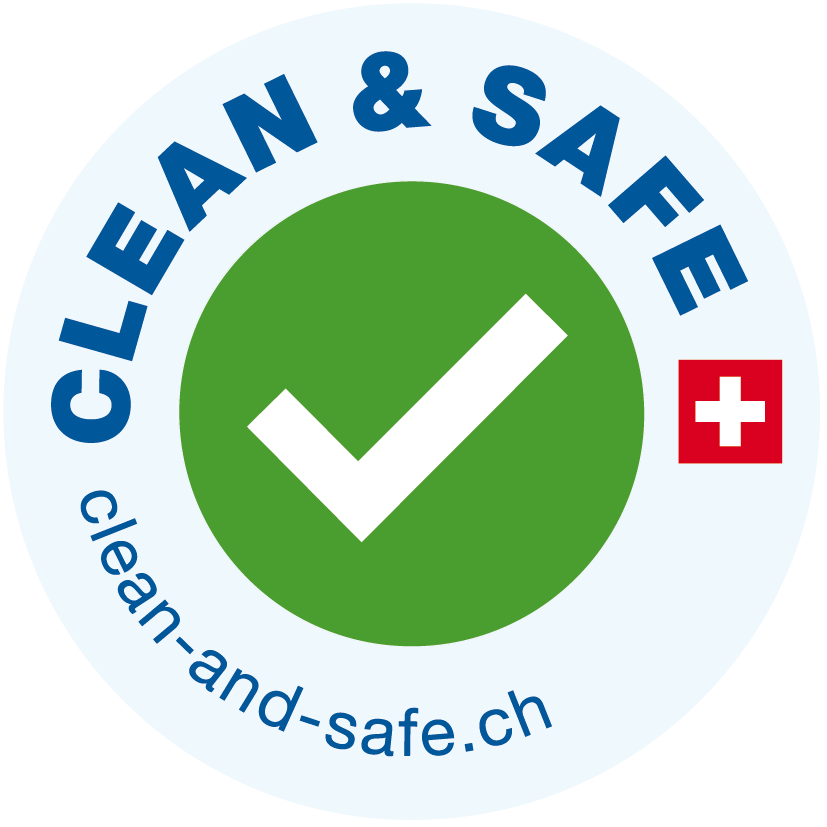 Through the global IHG Clean Promise, we have expanded our commitment to cleanliness by adopting COVID-19 best practices recommended by the World Health Organization. We follow rigorous cleaning procedures developed in partnership with industry-leading experts from the Cleveland Clinic, Ecolab and Diversey.
Our procedures include science-based protocols and service measures, such as social distancing, the use of protective equipment as necessary by hotel colleagues, and the availability of hand sanitiser and disinfecting wipes throughout the hotel. We use hospital-grade disinfectants to thoroughly clean and sanitise rooms, restaurants, meeting spaces and all other guest facilities.
We do not reassign any room for a period of 48 hours after professional deep cleaning.
More information is available at the hotel and here: IHG Clean Promise
InterContinental Genève complies with the safety protocols outlined by Switzerland Tourism's 'Clean & Safe' campaign. Through hygiene and behaviour rules, these protocols are designed to best protect the health and safety of hotel guests and employees.
Our safety measures include new hand hygiene protocols, social distancing procedures, proper air ventilation, deep cleaning of surfaces and objects, and contactless payments whenever possible.
More information is available here: Clean & Safe — Switzerland Tourism