Meetings & Events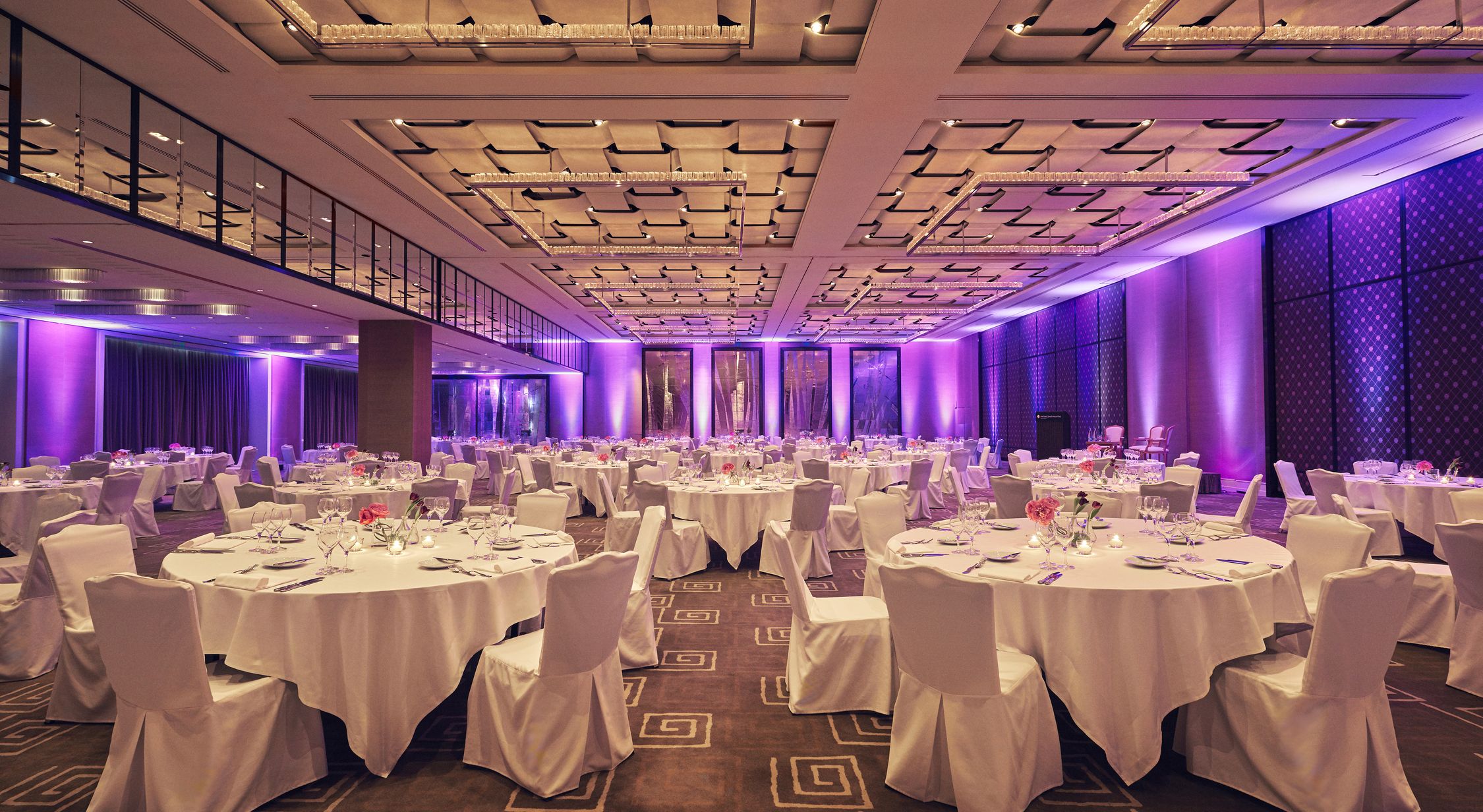 Meetings & Events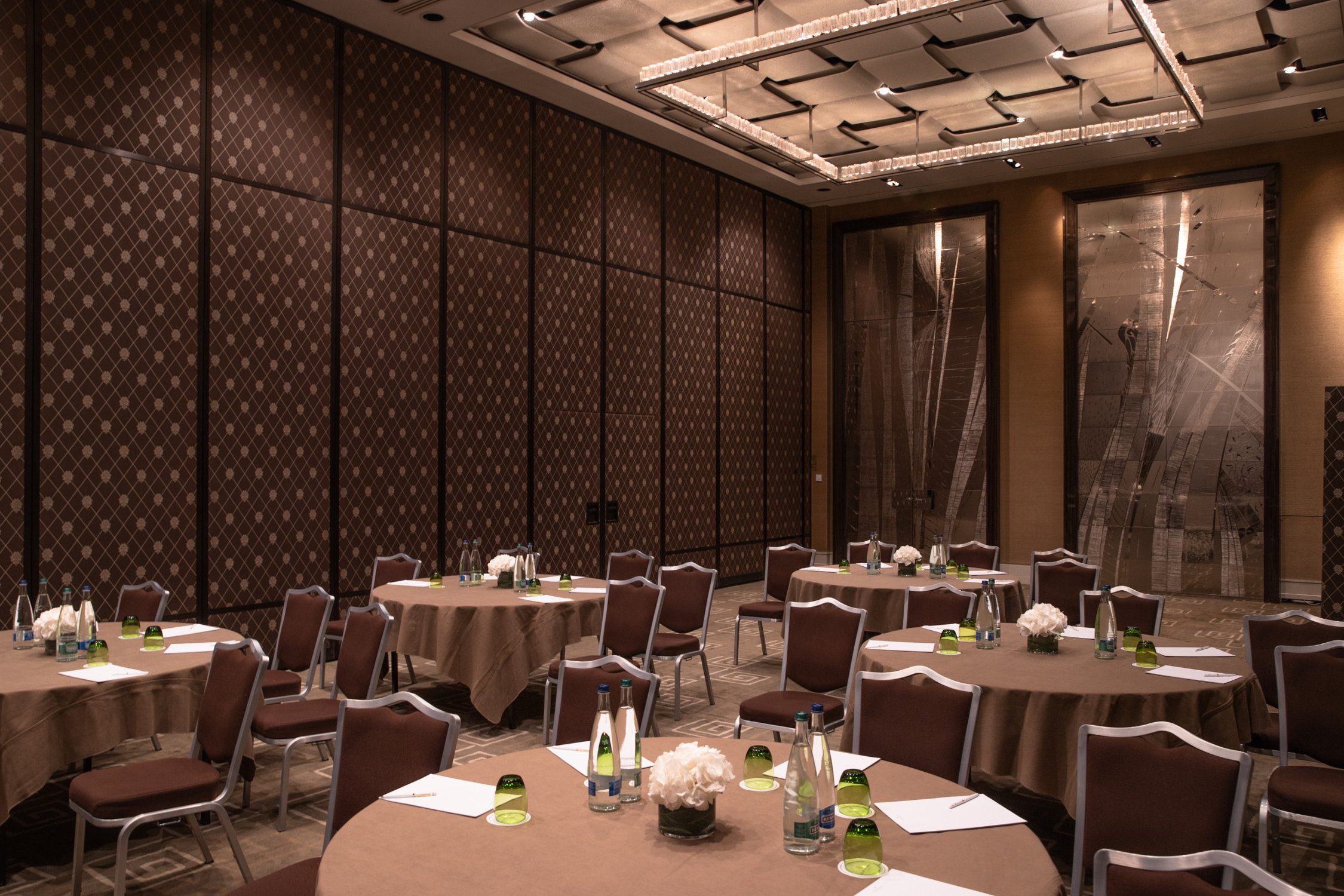 Meetings & Events
The Grand Ballroom A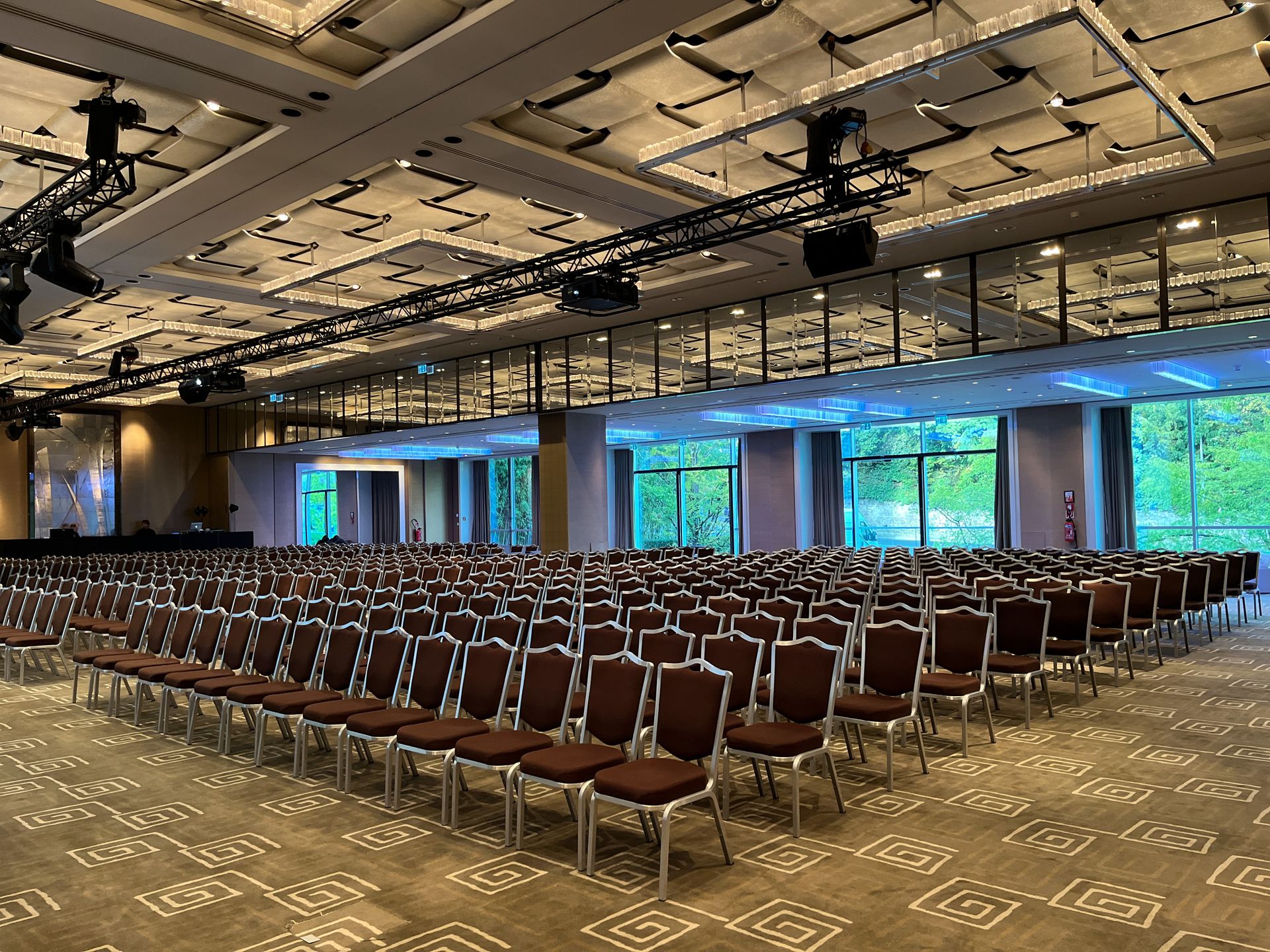 Meetings & Events
InterContinental Genève – 7 – 9 Chemin du Petit Saconnex, CH-1209 Geneva, SWITZERLAND
MEETINGS & EVENTS
Flexible Event Space
The meeting rooms are utterly unique in design, which helps to create an inspiring atmosphere. Grouped on the same floor and equipped with the latest presentation technology, each room's original artwork adds its own distinctive character.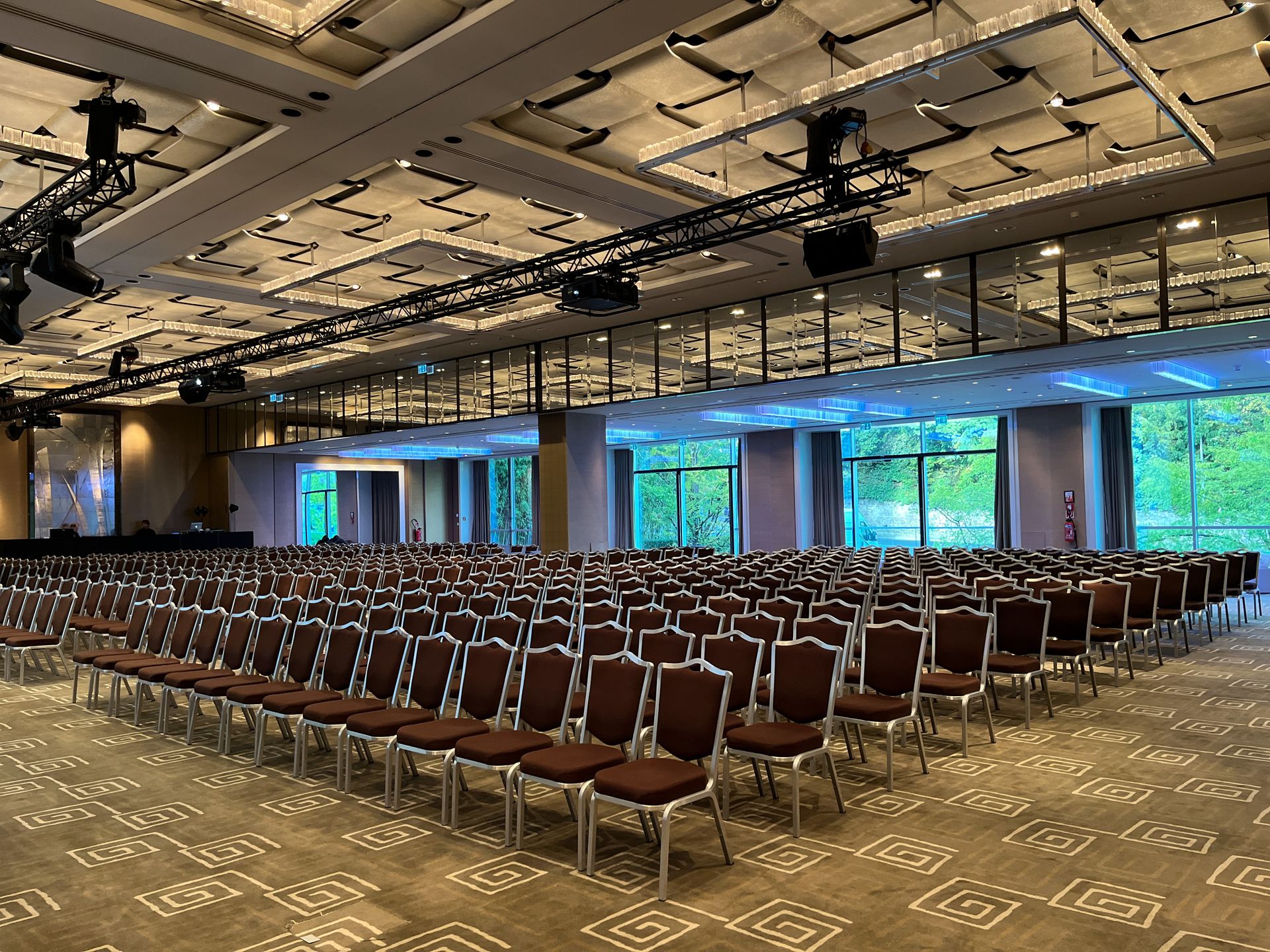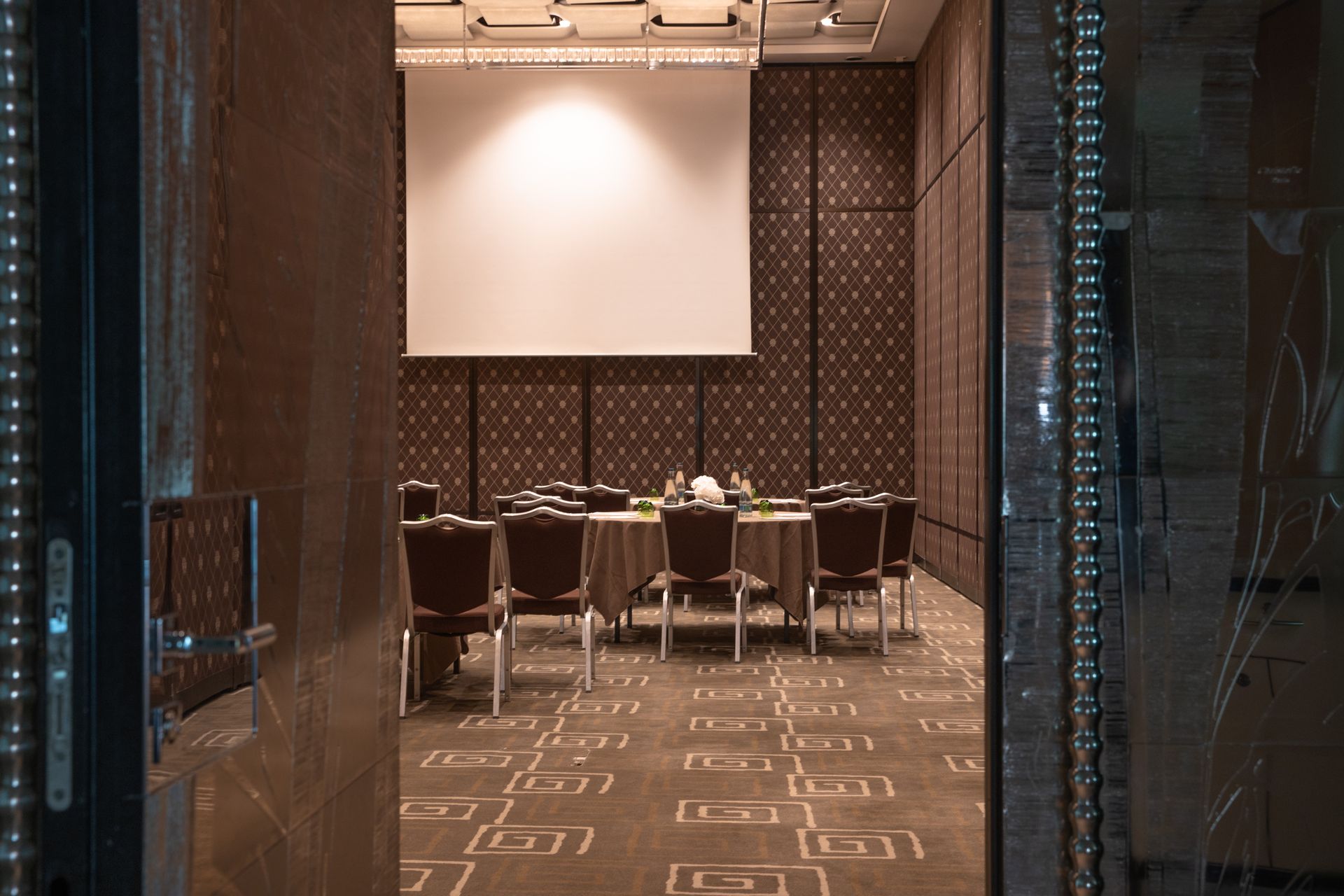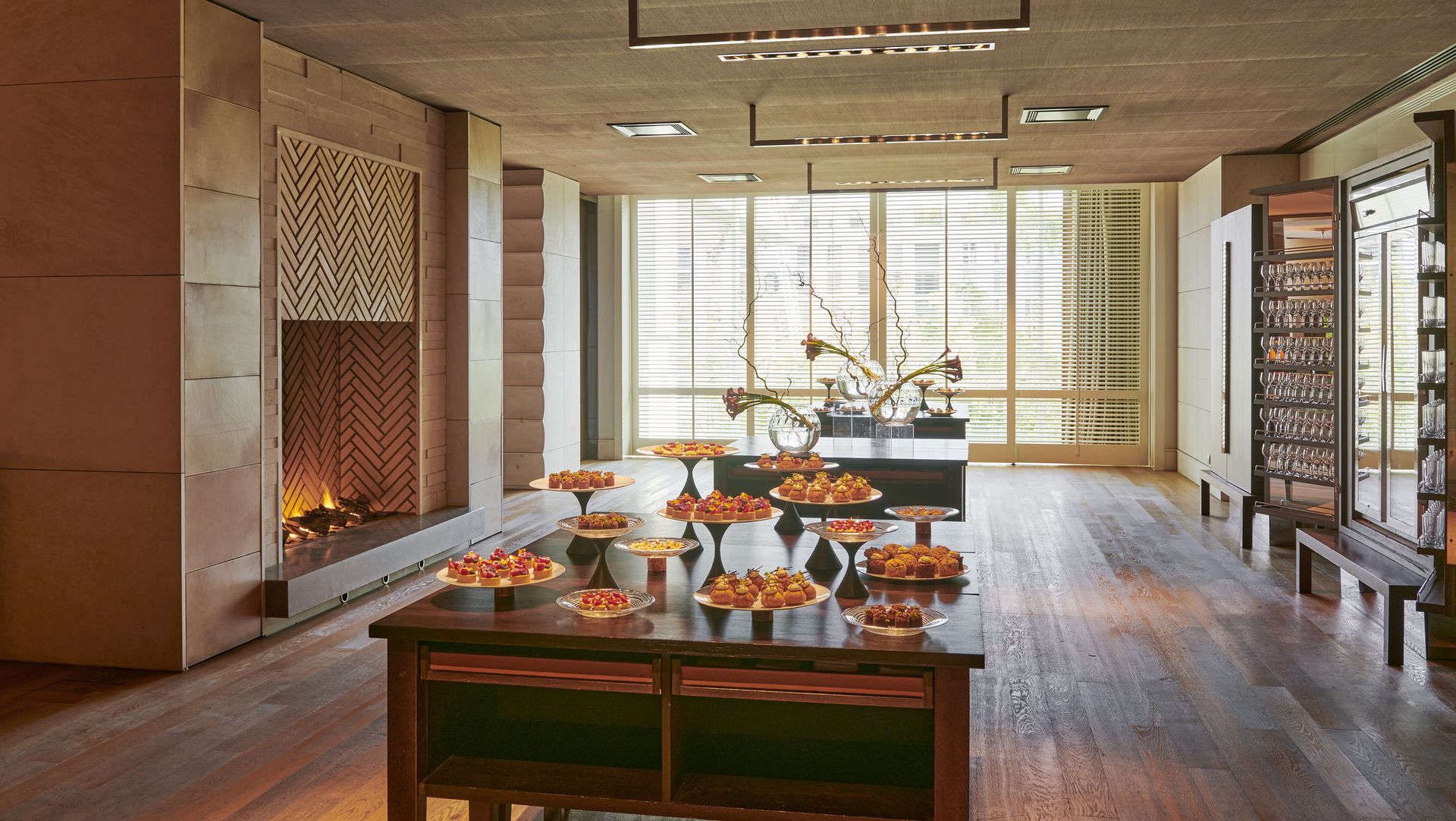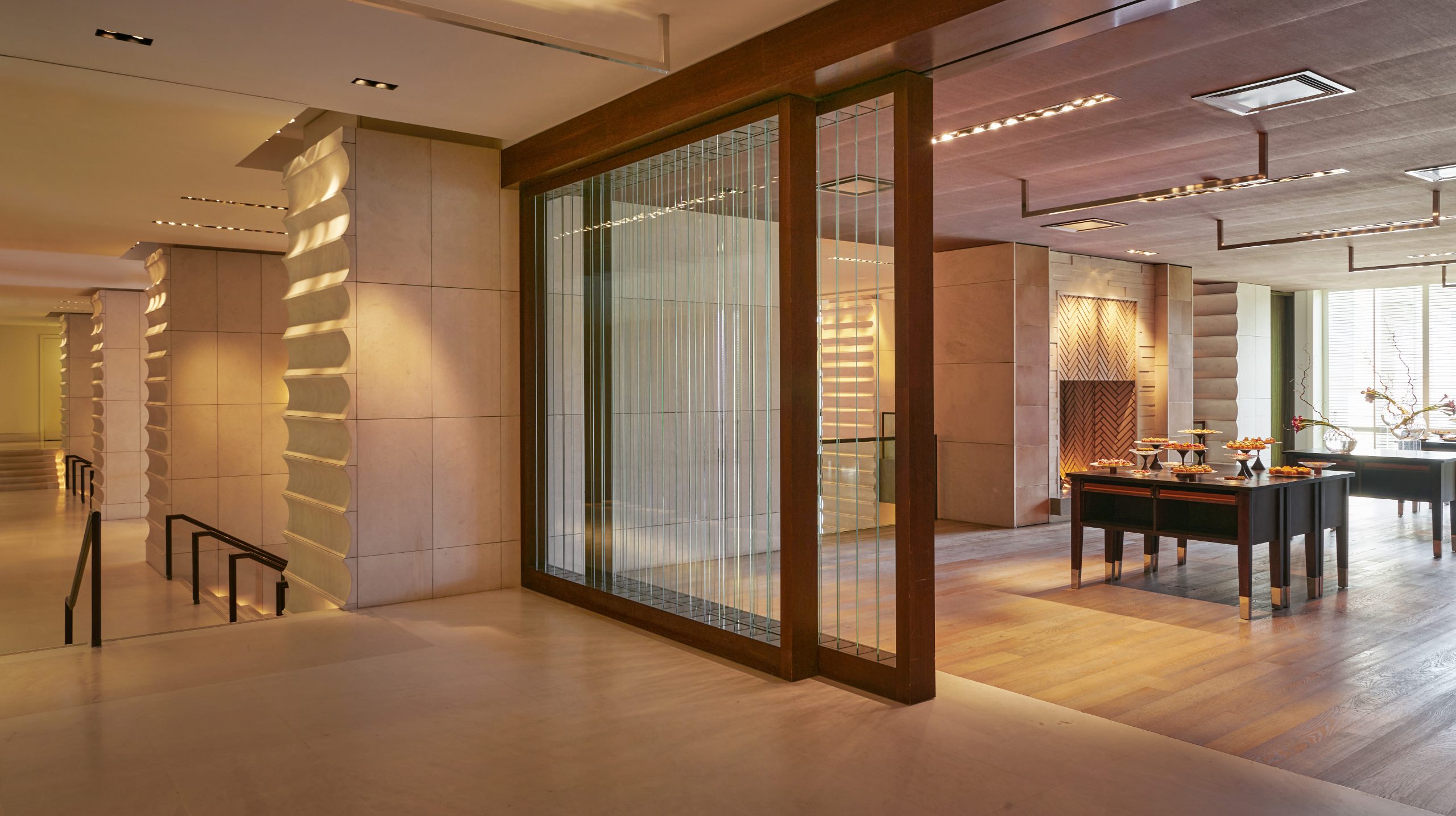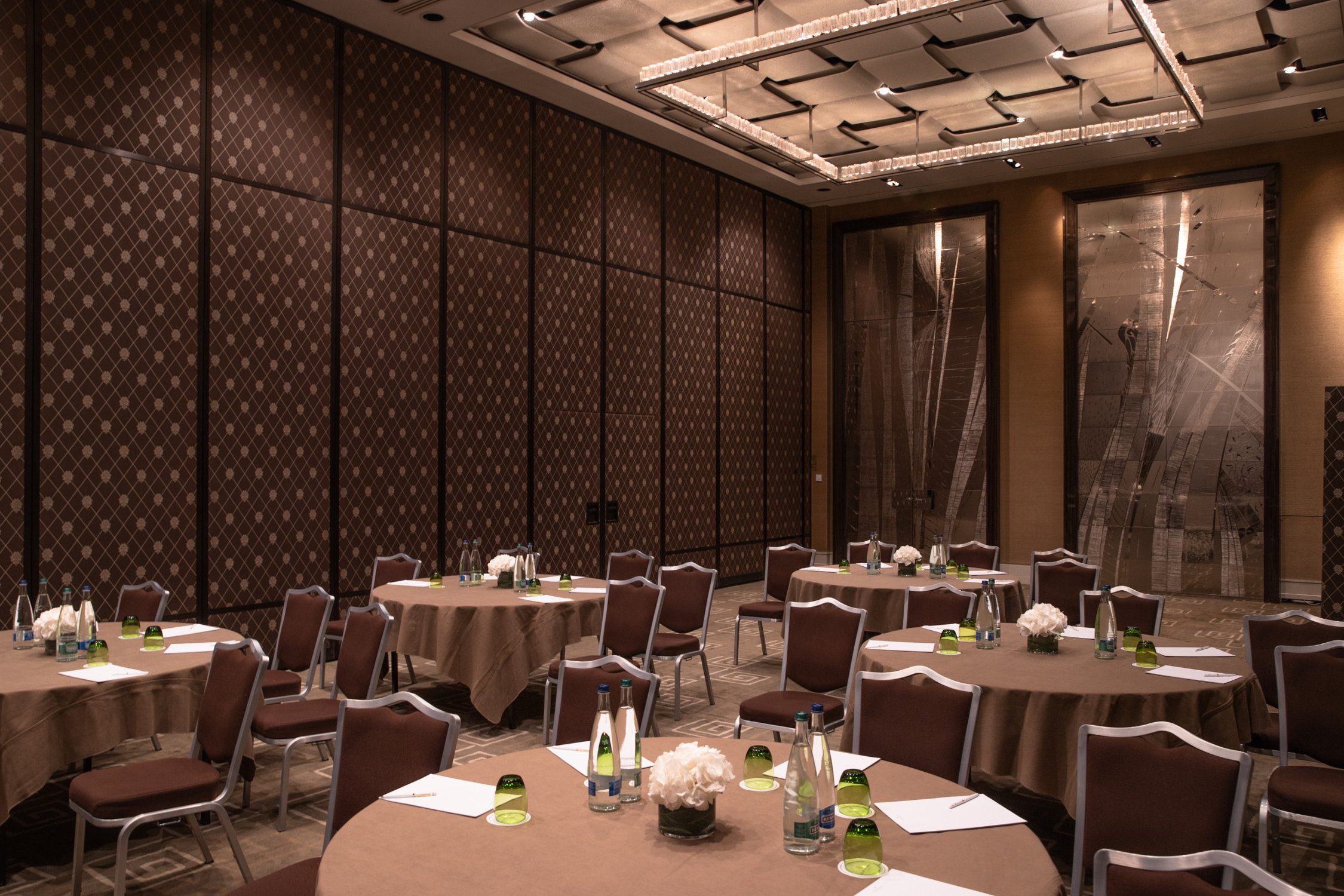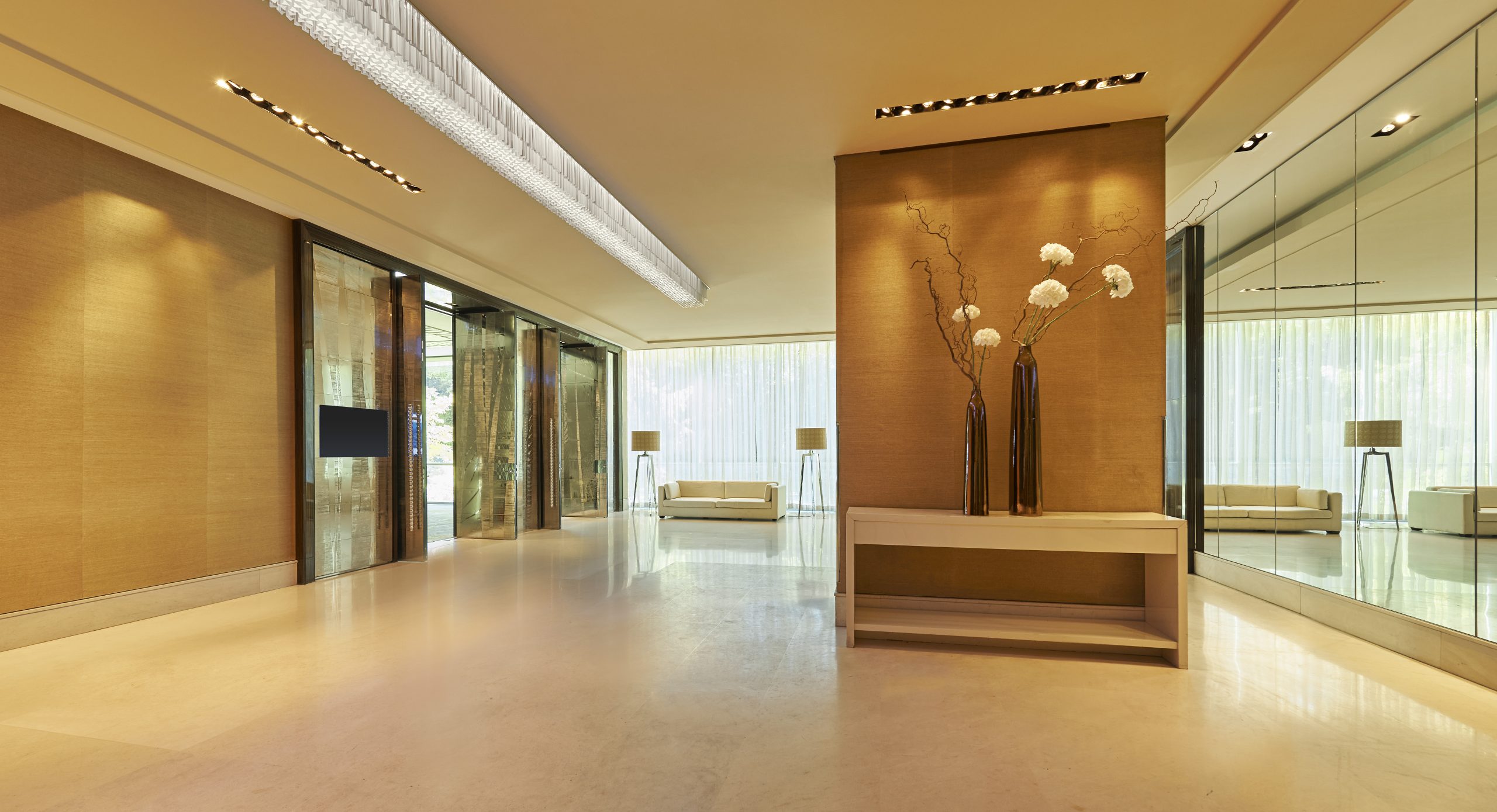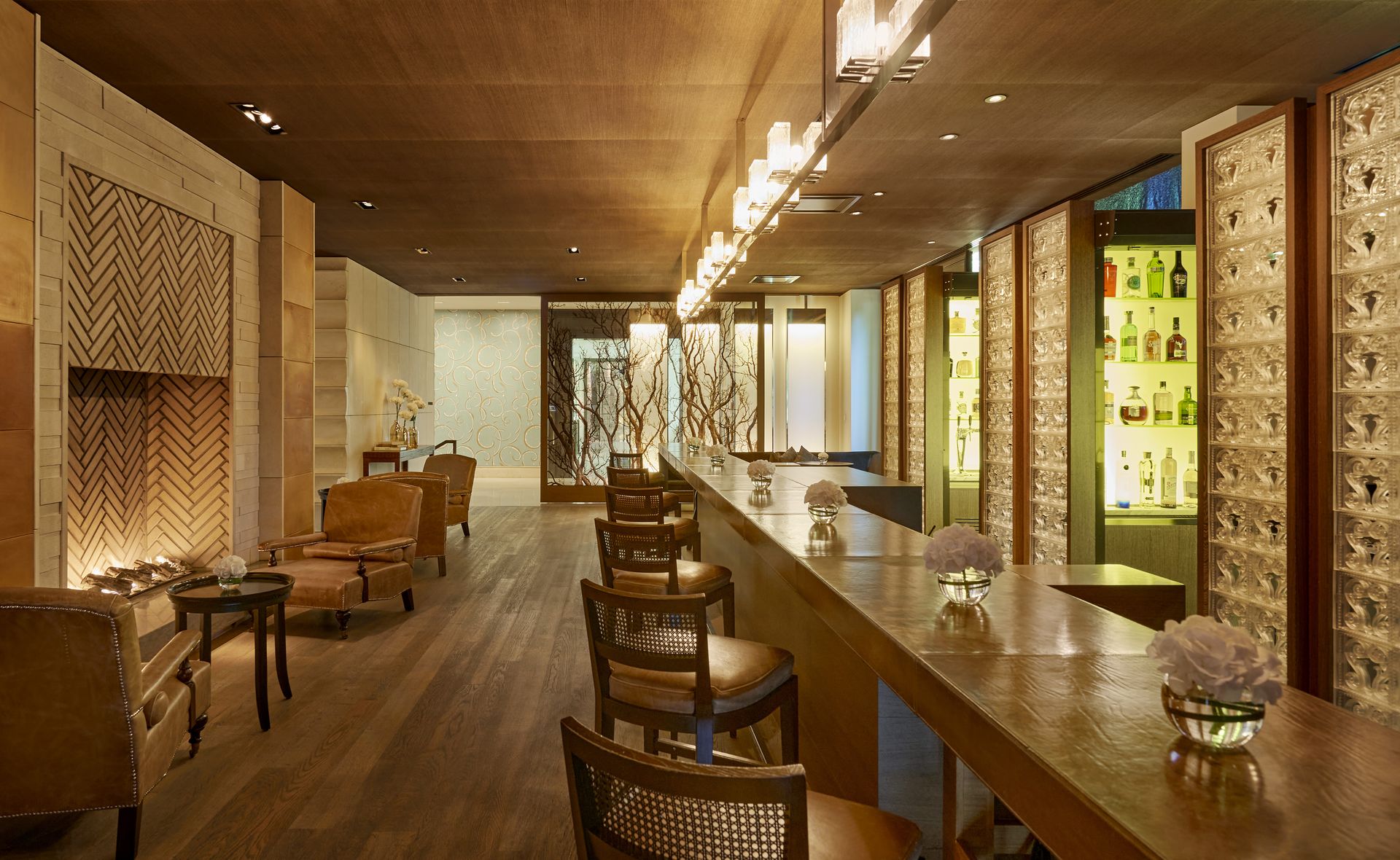 FACILITIES
Whether you're hosting a small meeting or an international conference, we offer 16 refined and fully equipped event rooms, including a Grand Ballroom which hosts up to 850 guests; perfect for corporate gatherings.

• More than 2,000 m2 of meeting spaces including 750 m2 in the main Ballroom
• A conference centre with 16 meeting rooms located on the 1st floor featuring natural daylight, and
a business center on the ground floor
• Possibility of privatization of the entire meeting room floor including the Ballroom and the other meeting
rooms (flexible set-up)
• Our Meeting facilities include specific areas allowing the guests to fully enjoy breakouts during the working day : The Café Mezzo and the Fumoir for coffee, lunch breaks or cocktail receptions and some outside areas perfect to unwind and enjoy the hotel's green spaces.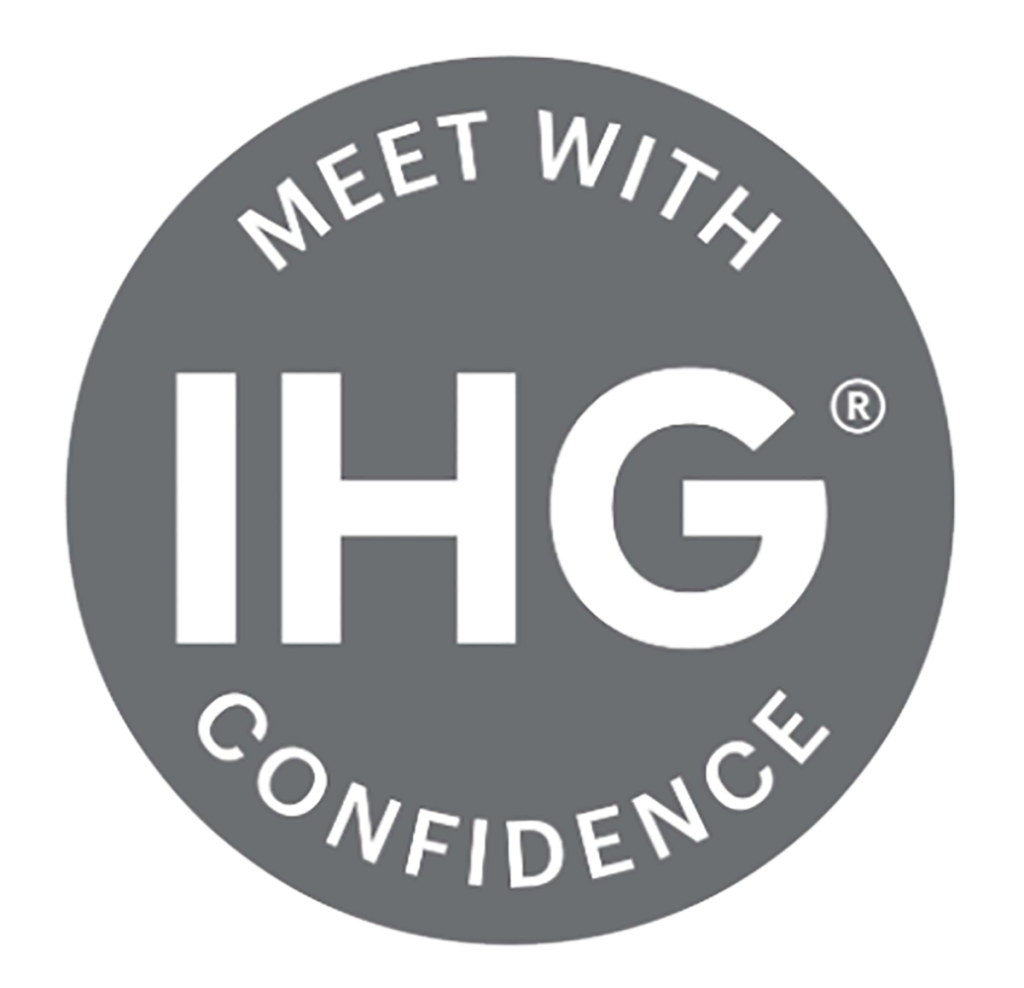 Contact our meetings and conferences team to discuss your next event:
gvaha.sales@ihg.com / +41 (0)22 919 32 32