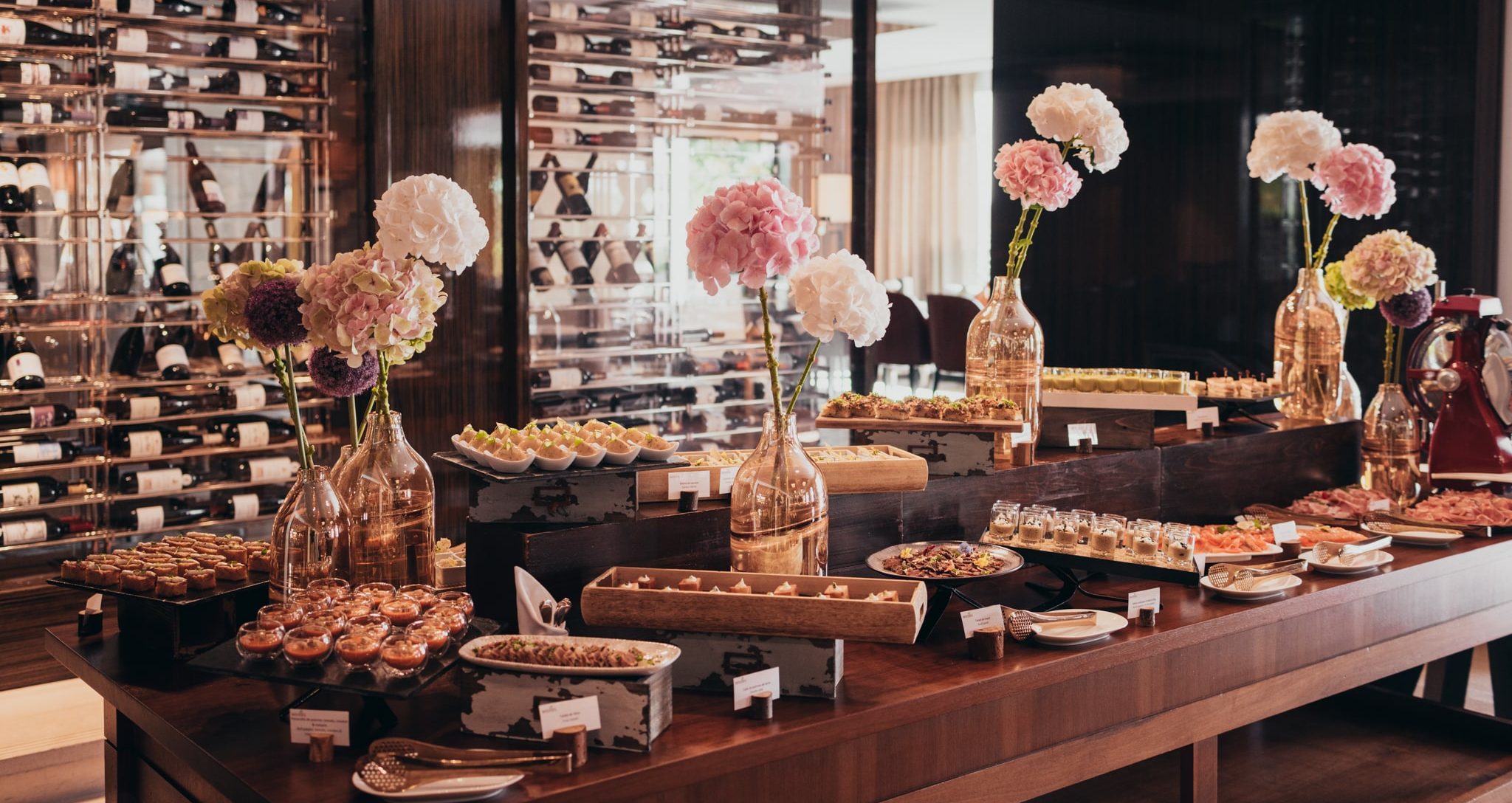 Brunch
InterContinental Genève – 7 – 9 Chemin du Petit Saconnex, CH-1209 Geneva, SWITZERLAND
It is time for brunch !

Woods restaurant opens its door every Sunday for a sumptuous brunch that you and your family will love.
Geneva's must-try brunch
InterContinental Geneva invites you to discover its copious and gourmet brunch, filled with conviviality.
Throughout the year, this family culinary event will feature live cooking activities with special attention to families. It's a kid-friendly destination, complete with a children's area and a babysitter to help you have a pleasant moment with your family.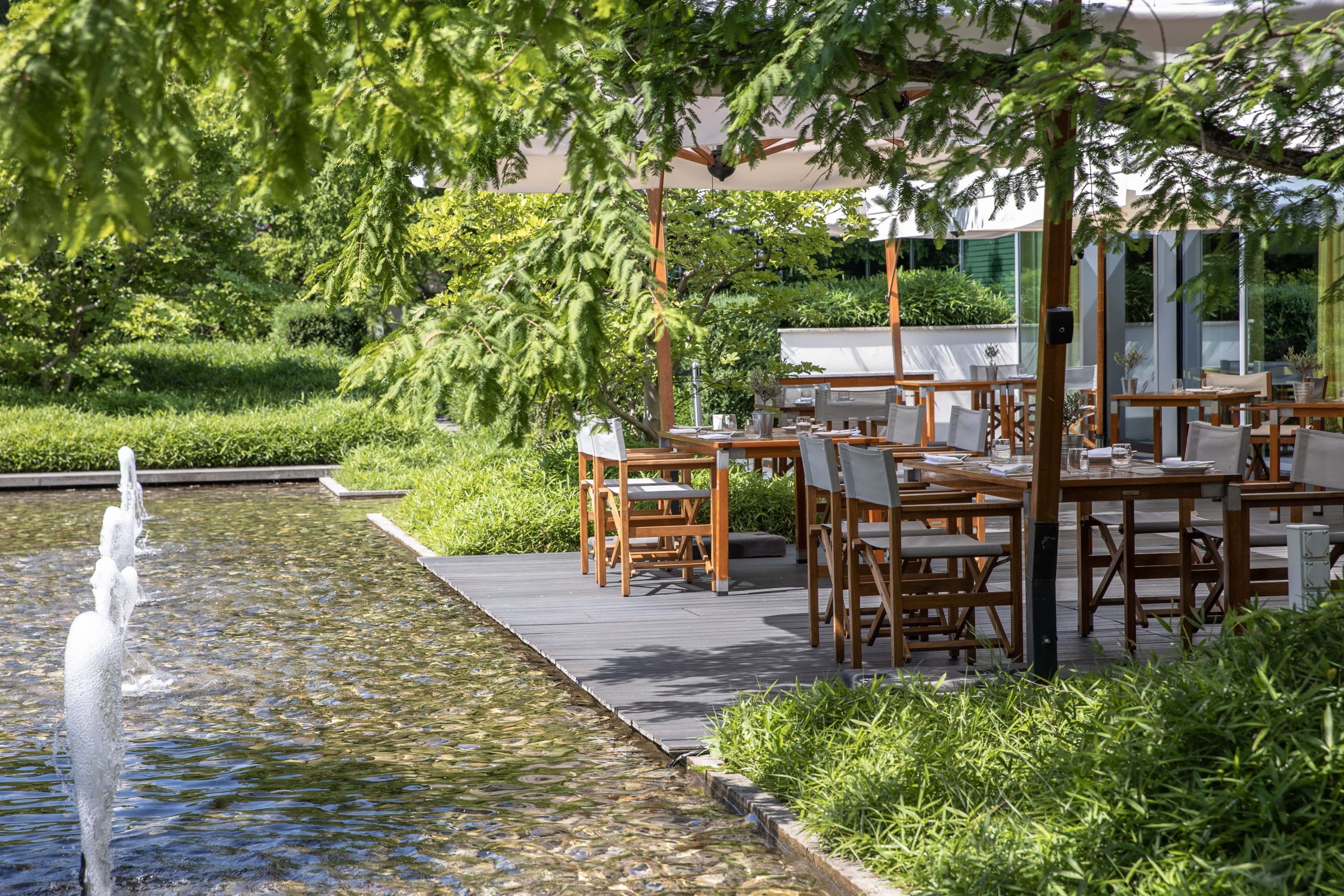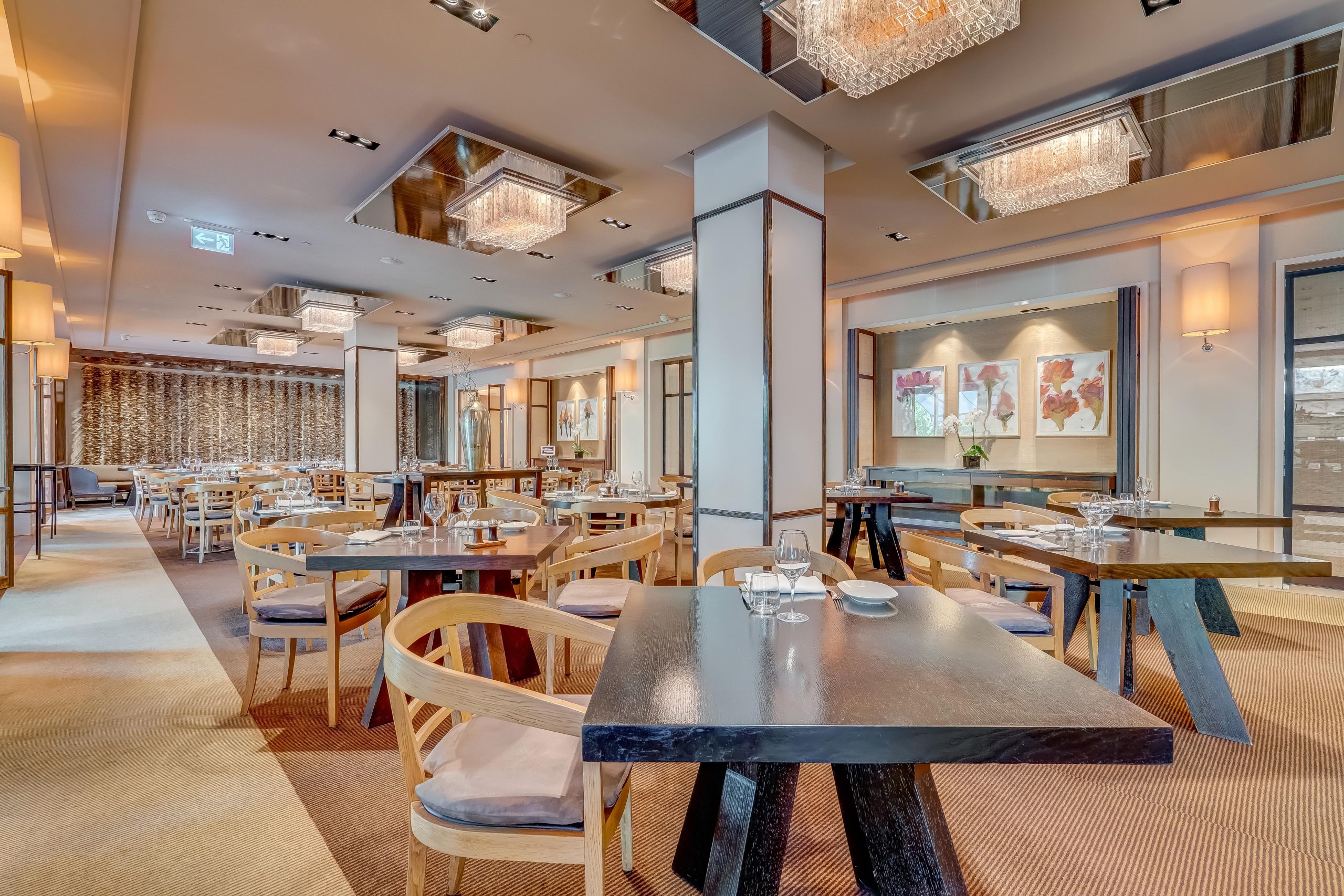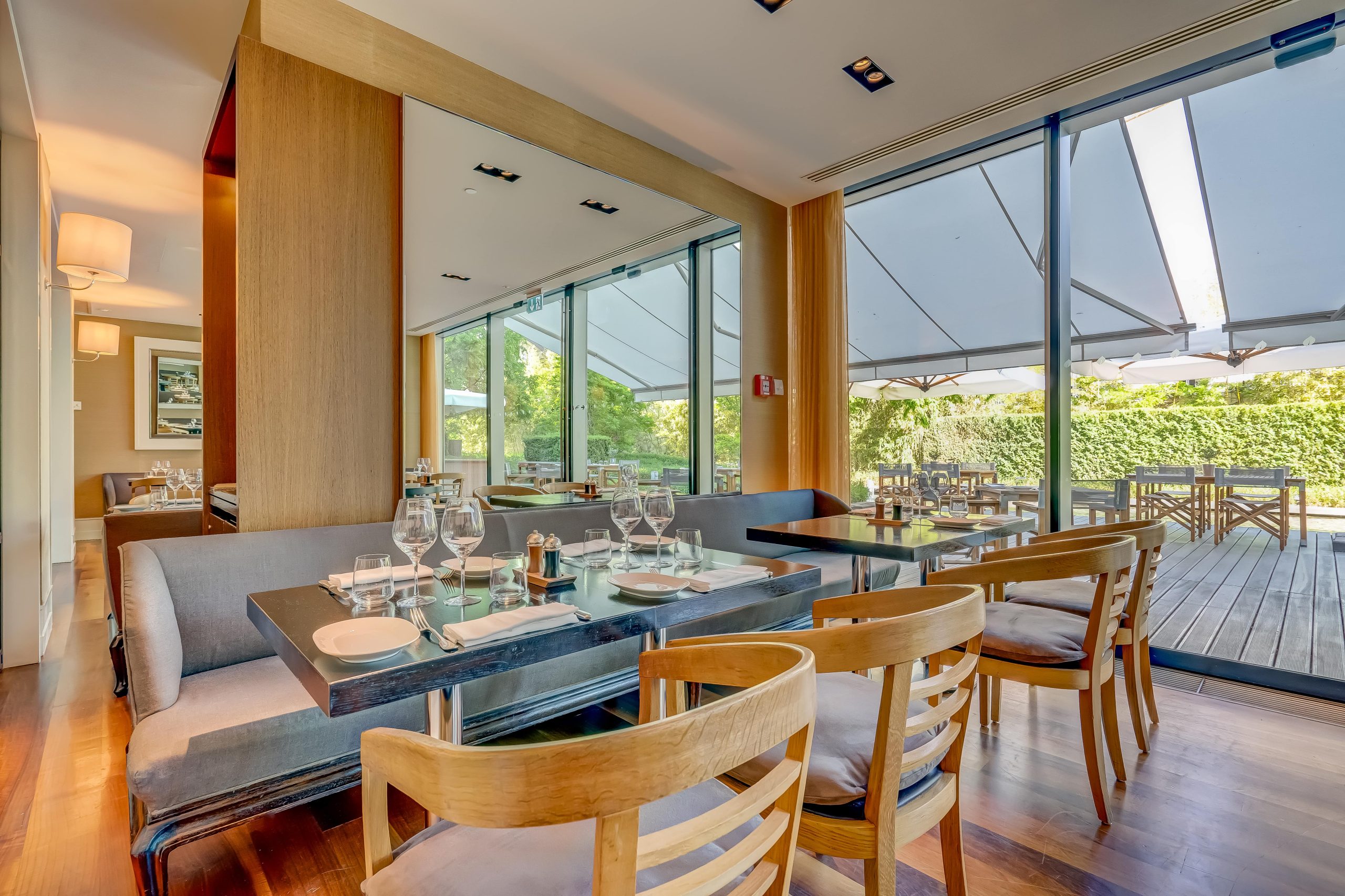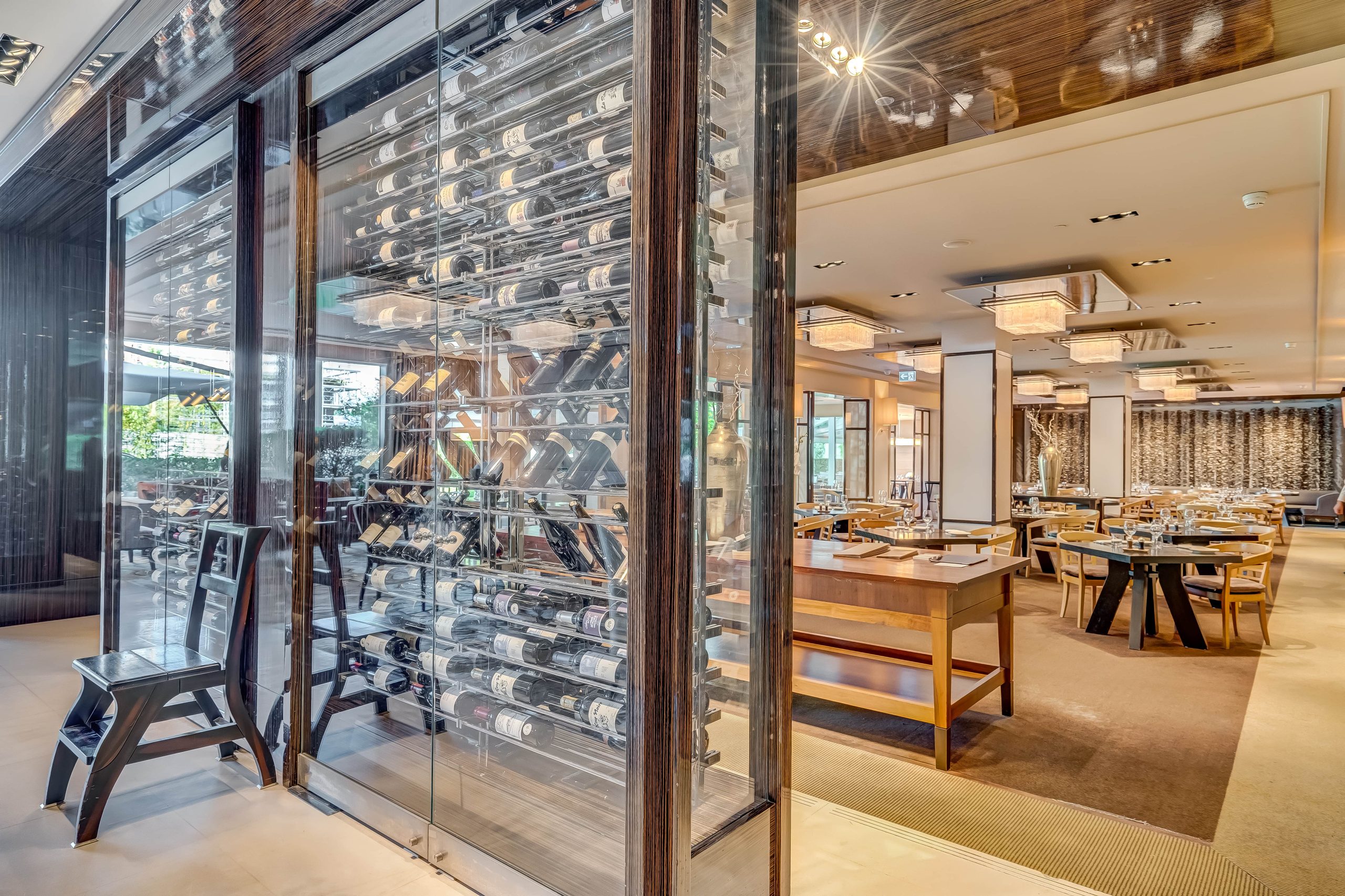 The gourmet brunch offers a generous and refined stroll in the heart of a seasonal cuisine, sublimated by products finely chosen by our chef. A spectacular buffet of delicious dishes, a selection of seafood and shellfish, tasty salads, assortments of homemade bread and traditional pastries, a cold and hot buffet, as well as a choice of specialties such as filet Wellington. The cream on top will be a tempting desert buffet.
The Big Plus: Our two private dining rooms accommodate from 8 to 10 guests, providing intimacy and privacy for your special moments.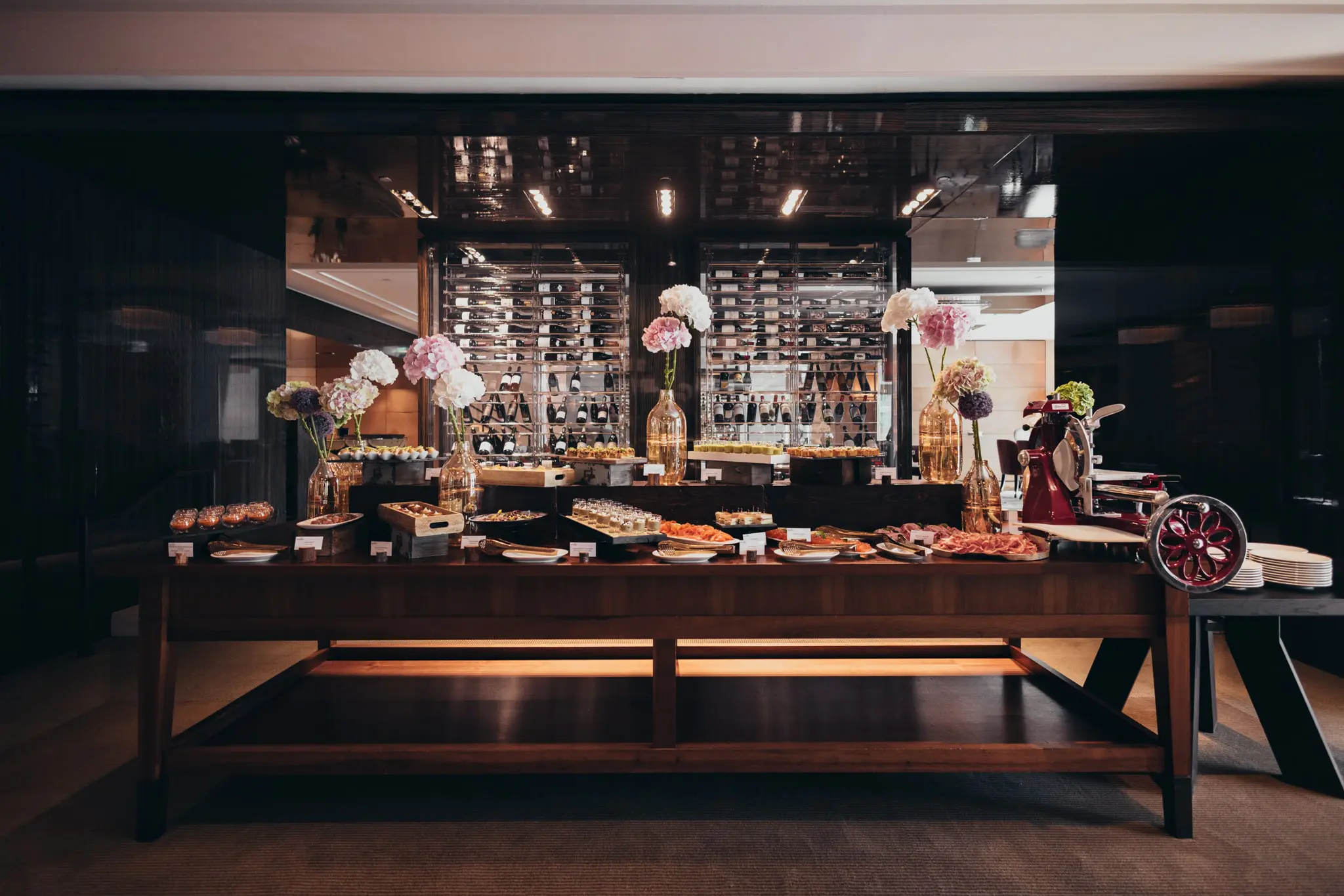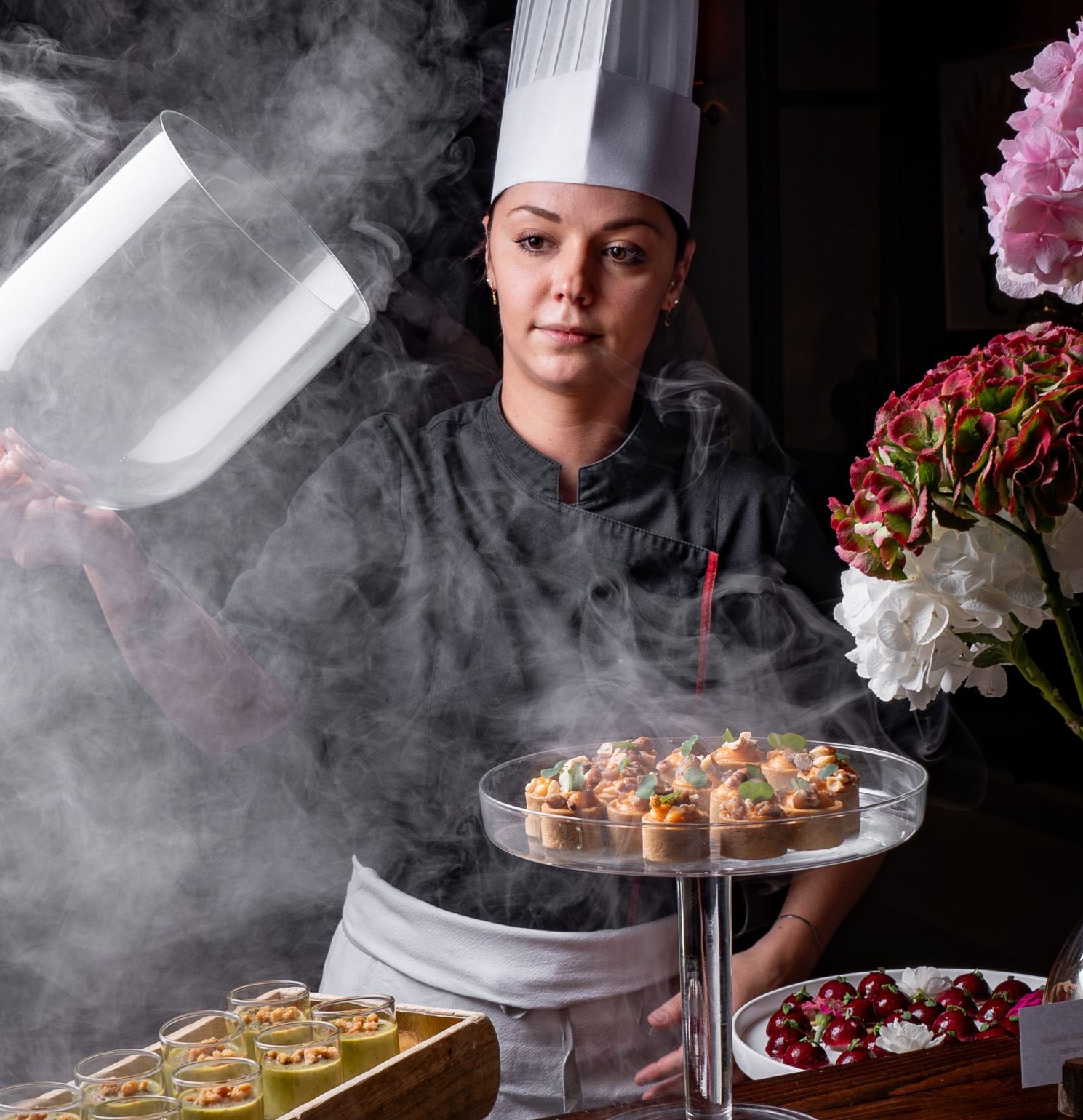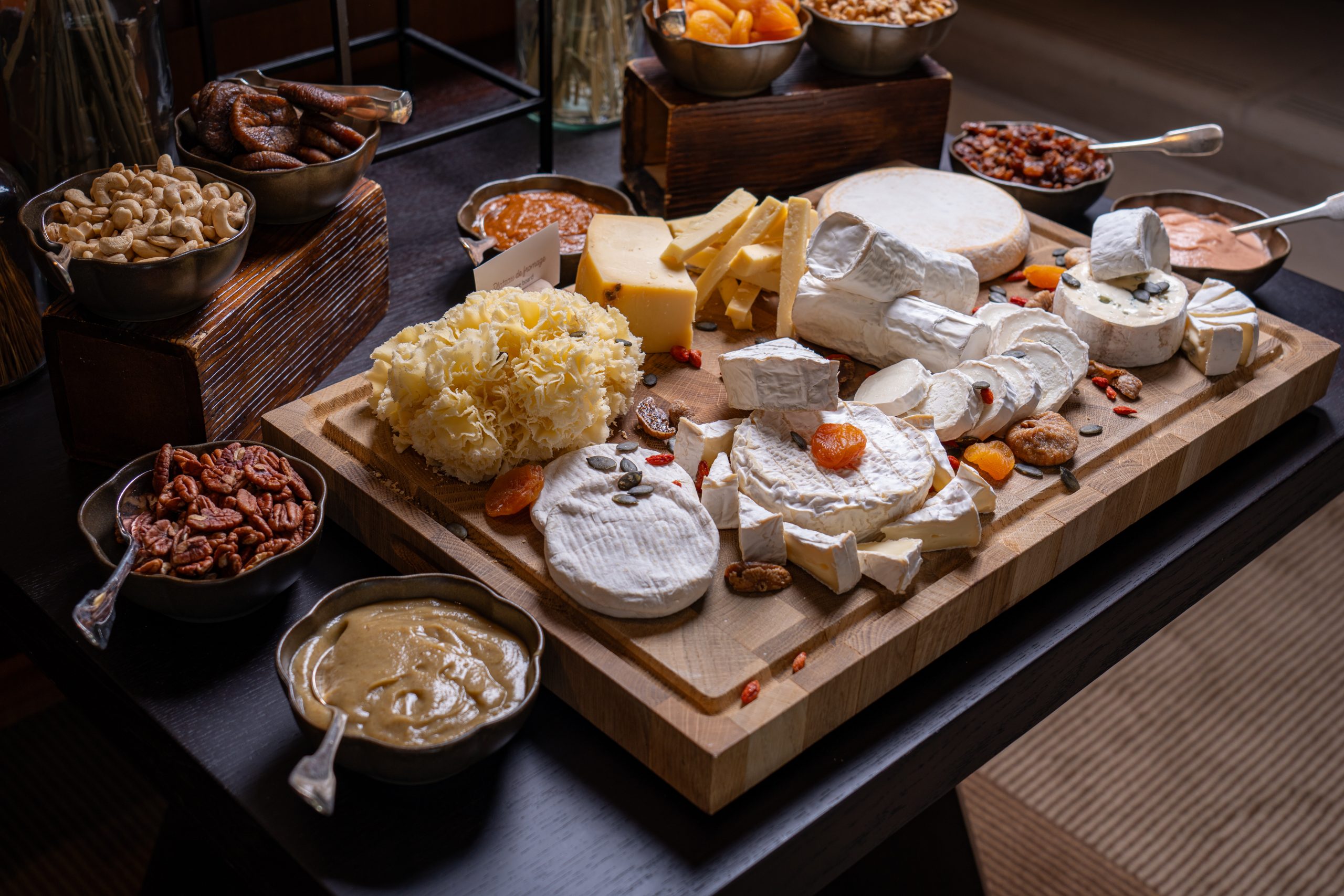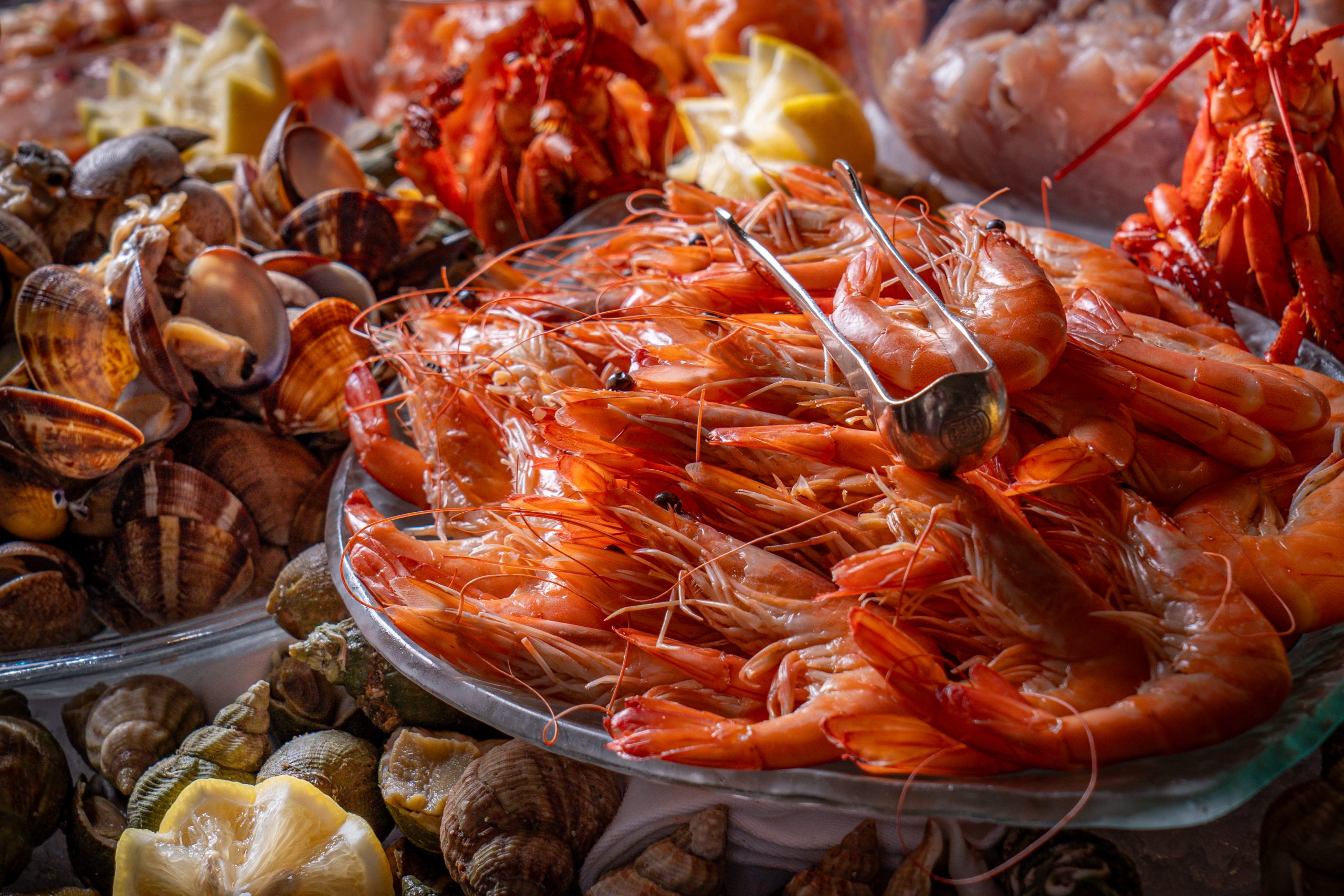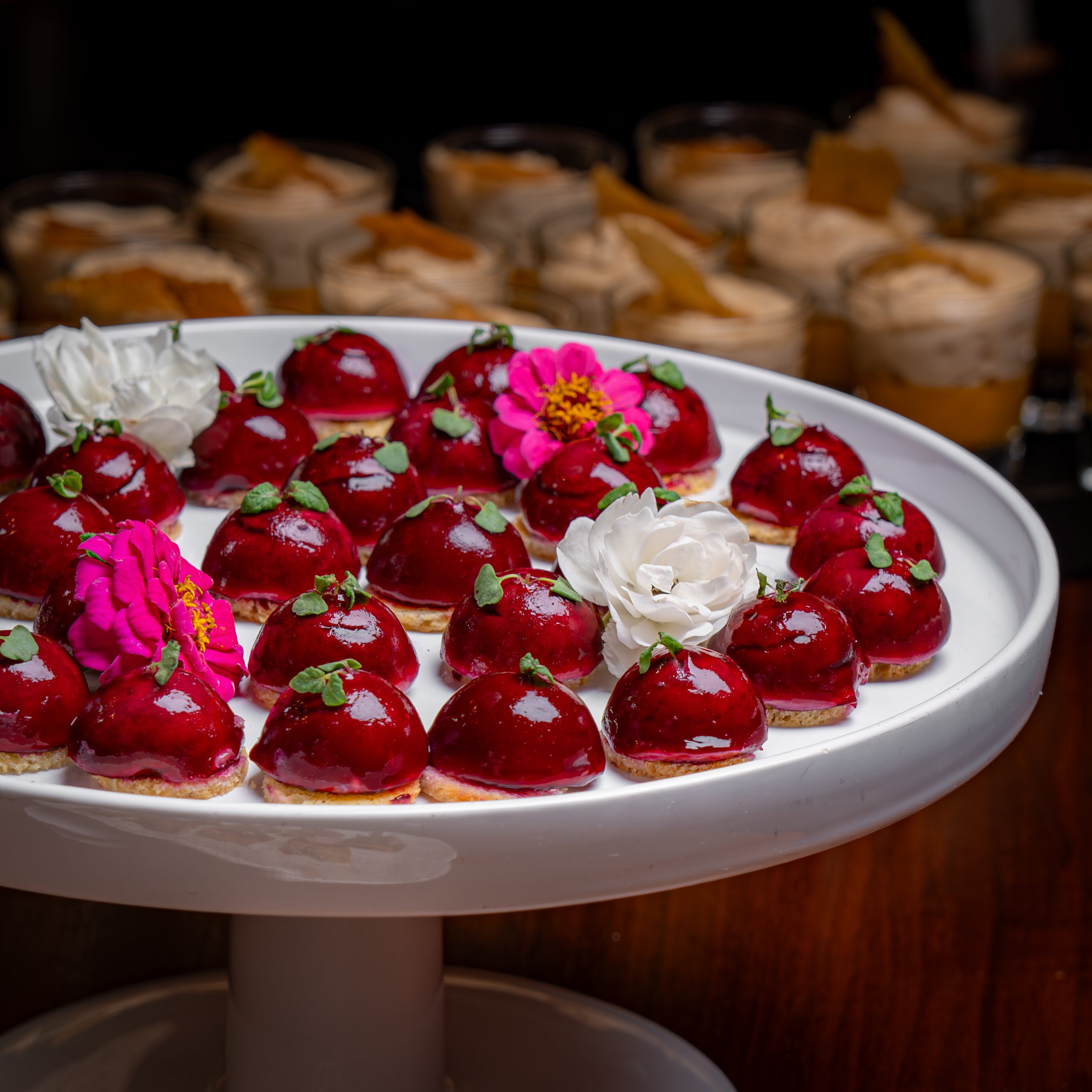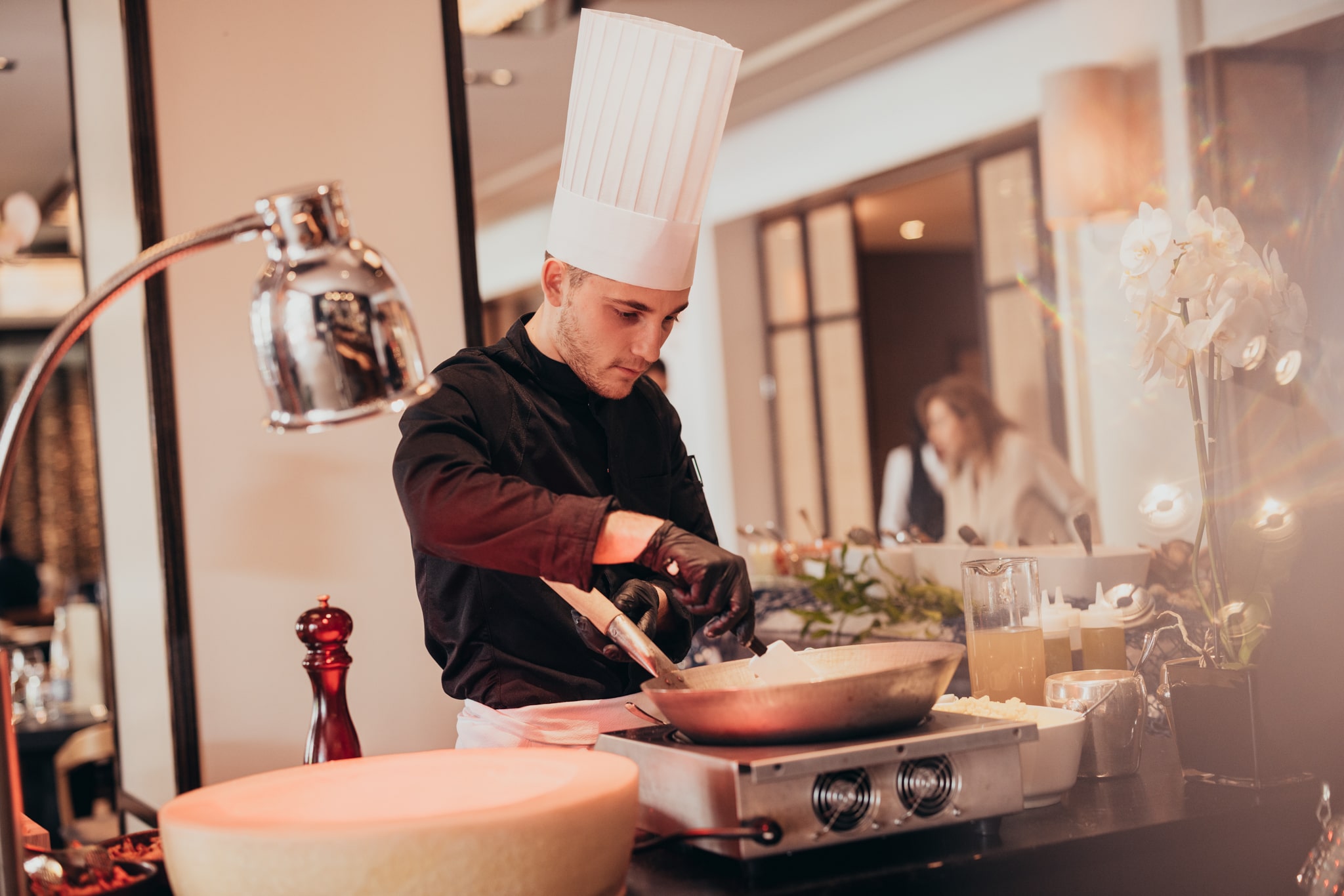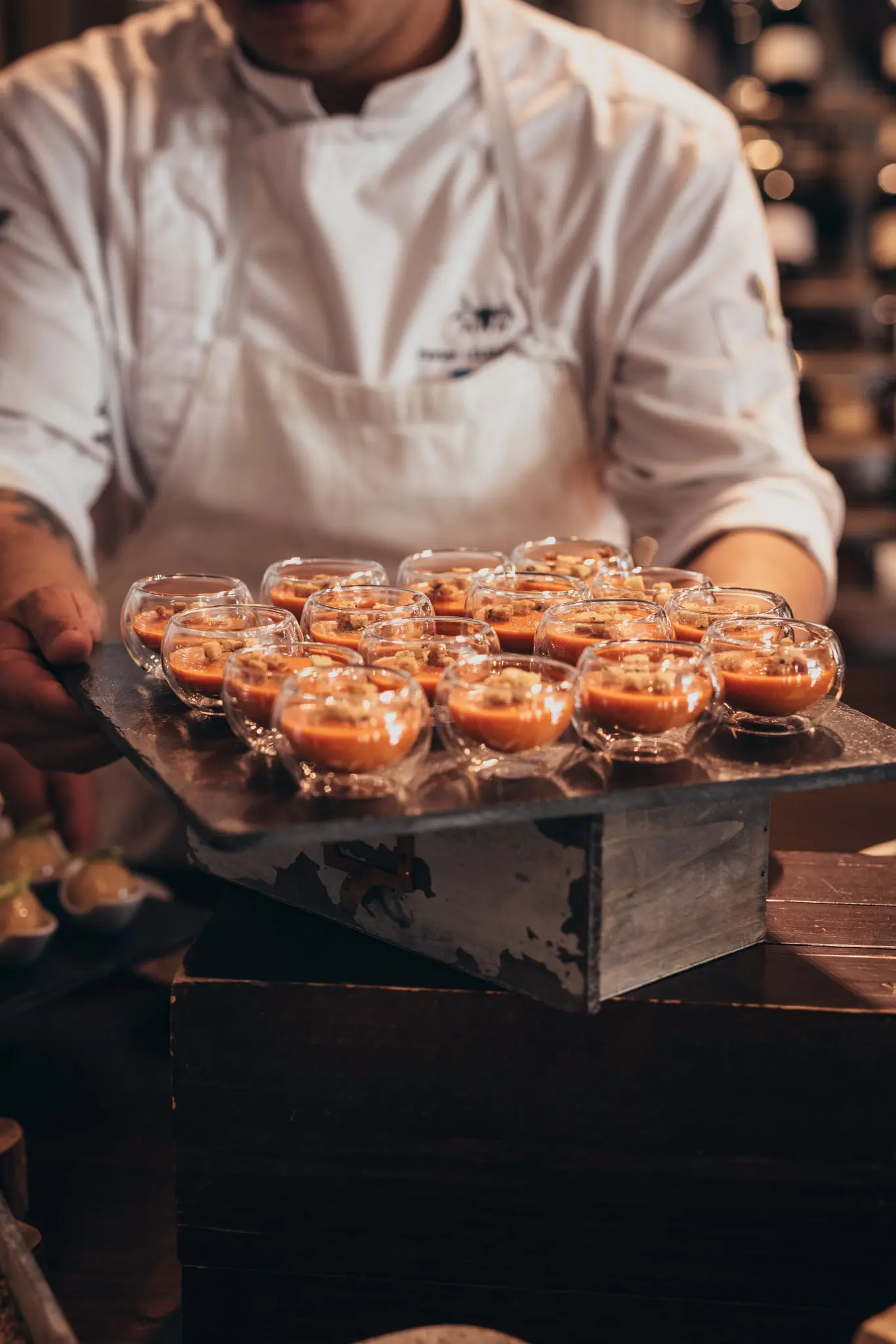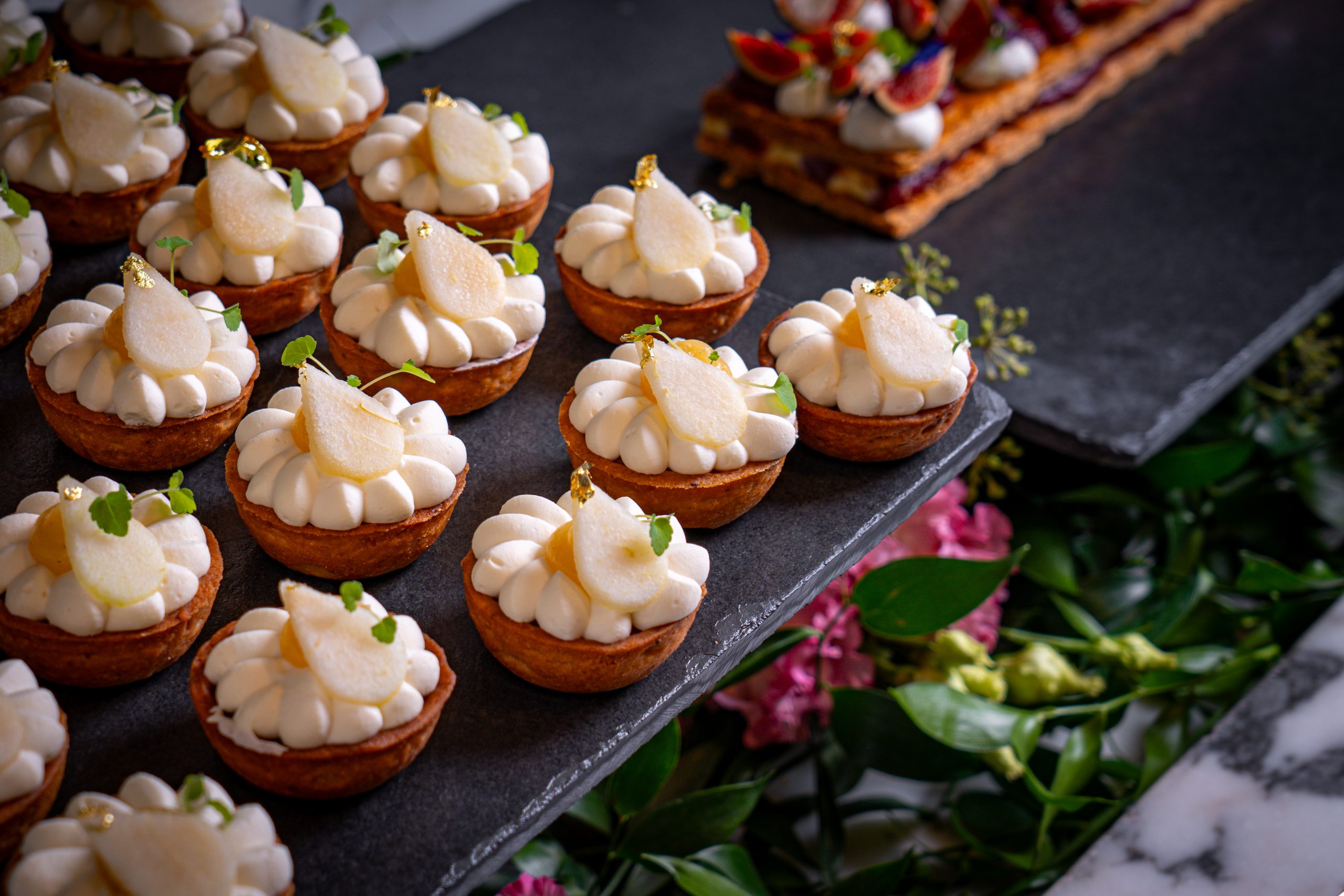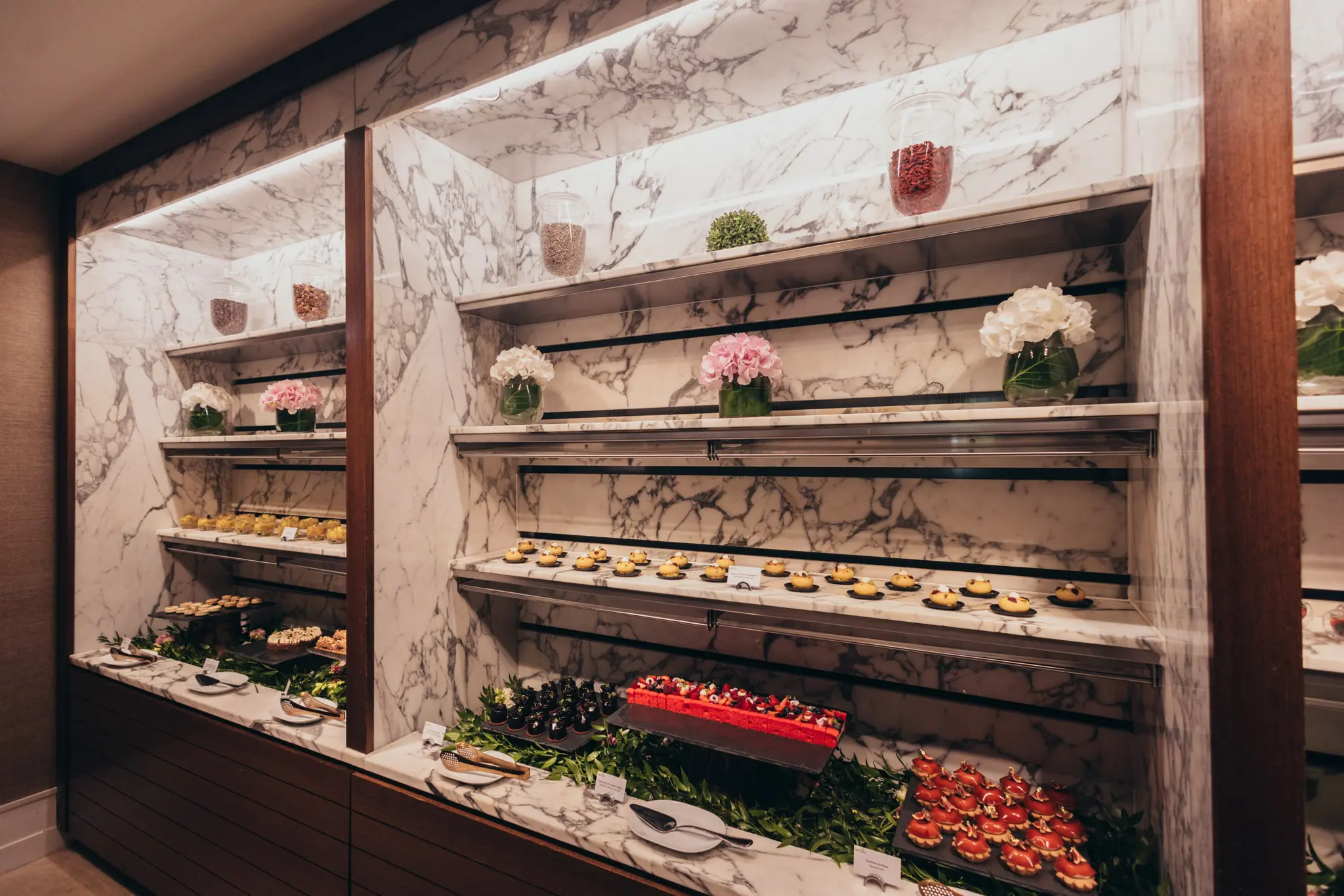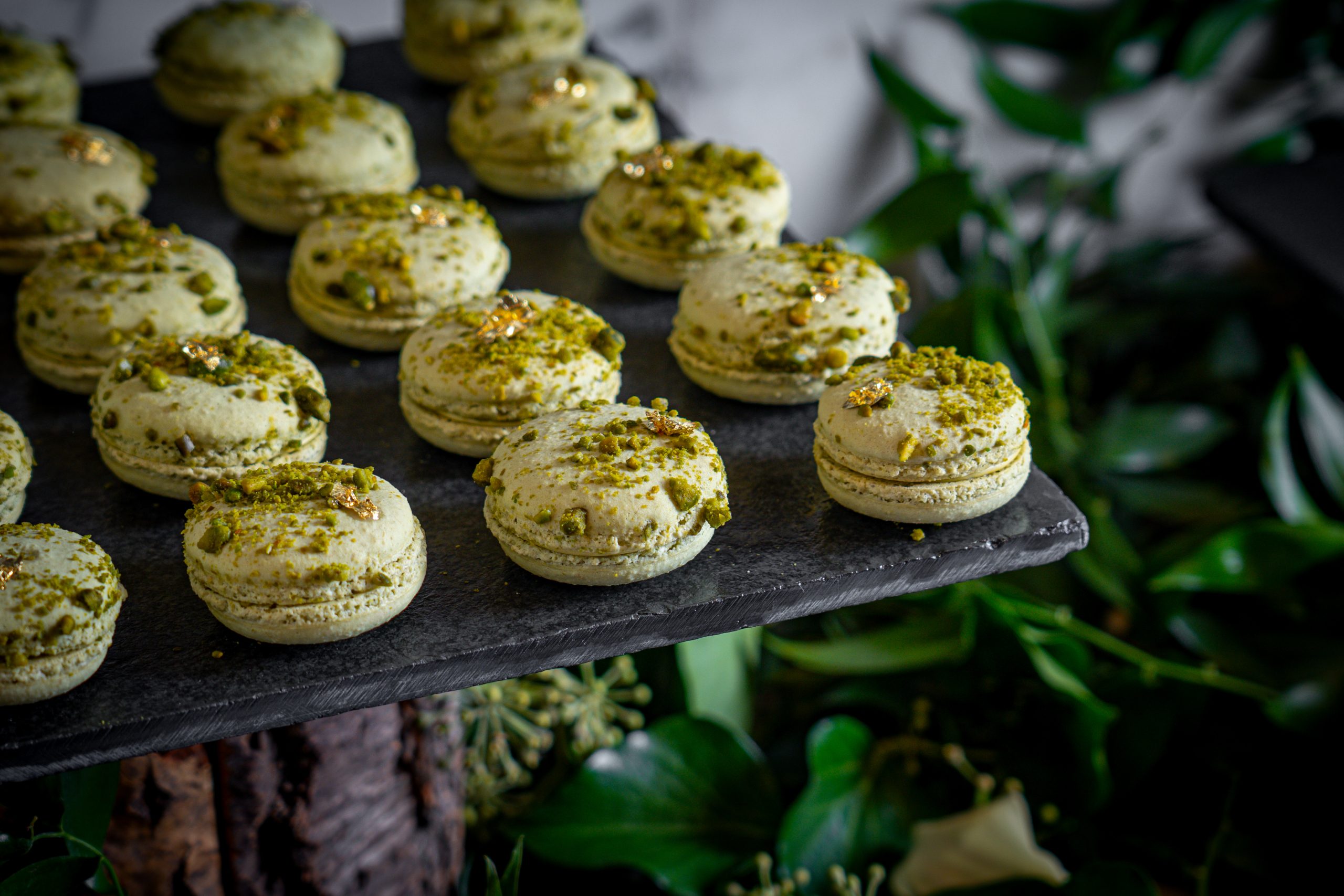 Useful information:
Opening hours : Sunday, from noon
Kids friendly – dedicated babysitter
Live Cooking
CHF 115 per person including a glass of Champagne
CHF 46 per children between 6 to 12 yo
Free of children under 5 yo
Please note that pets are allowed at the Sunday Brunch.
We are happy to provide you with full details on our dishes with regards to the products used, allergen substances. Please ask our service team for further information.