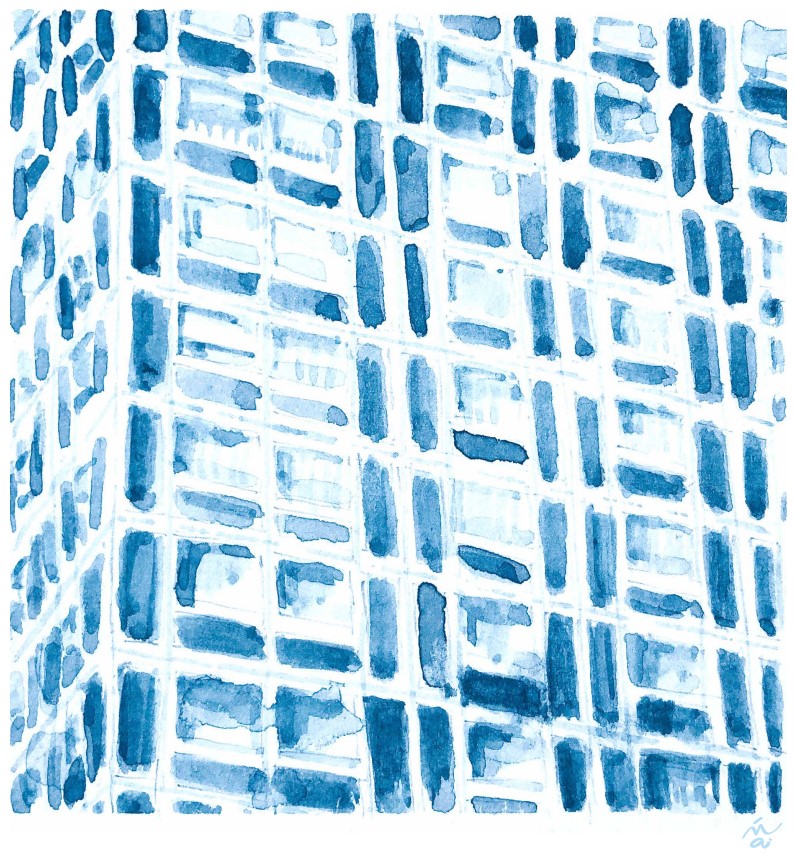 Exhibitions
InterContinental Genève is proud to feature temporary exhibitions in addition to its permanent art collection. From outstanding interior design to masterpieces on every floor, art is central to the hotel's identity. In the 2000s, a complete renovation by New York designer Tony Chi brought a new era to InterContinental Genève. Member of the Interior Design Hall of Fame, Tony Chi infused the hotel with the quintessence of Zen atmosphere. The extensive ten-year renovation was completed in 2013.
María Sanchez – Winner of InterContinental Genève Art Competition
An exhibition by Spanish artist María Sanchez will be on display at InterContinental Genève as of September. Originally from Granada, María Sanchez is a multidisciplinary artist based in Geneva. She works in various media, including architecture, painting, design, photography and creative direction. Her trips around the world have influenced her creative style and process, focusing in particular on watercolour and papercutting. She is driven to bring others the experience of the unexpected and new ways of doing things, following the wabi-sabi (侘寂) aesthetic with a fresh and minimalistic approach. "Imperfect beauty is magic."
Follow María Sanchez on Instagram: @mericlander
'The goal was to offer a new look to this hotel (modern, but also classic) investing it with natural beauty and recalling the international and sophisticated look of Geneva.' — Tony Chi
InterContinental Genève is committed to showcasing artistic talent. We welcome the opportunity to display the work of new and established artists. If you are interested in exhibiting your artwork at the hotel, please contact us.
Your encounter with art at InterContinental Genève
Your encounter with art at InterContinental Genève begins from the moment you step inside. Cobblestones identical to those of Geneva's historic centre lead the way to two magnificent bronze doors, handmade by master ironworkers. Beyond these doors is the lobby, majestic with its seven-metre-high ceilings, two-storey fireplaces, large fluted columns and stately staircases.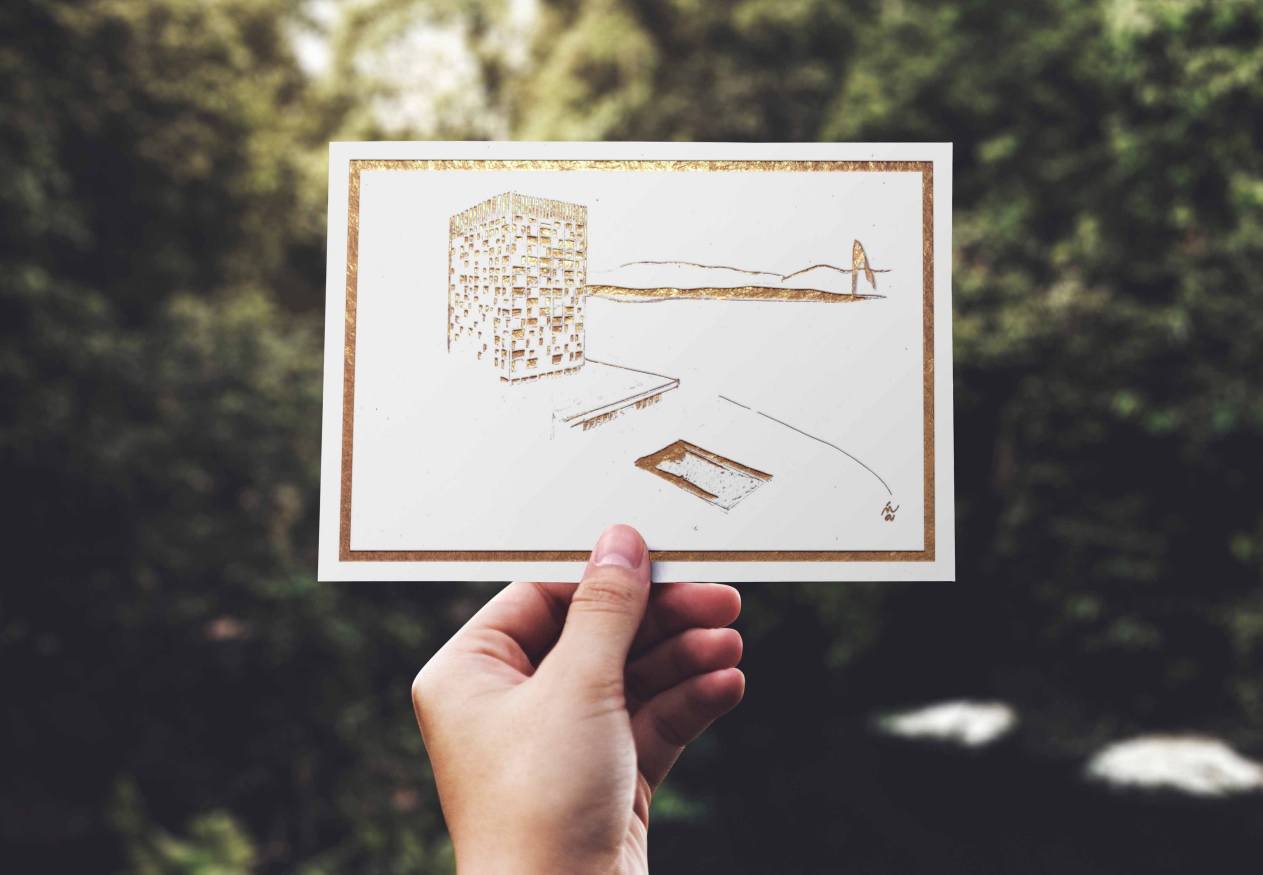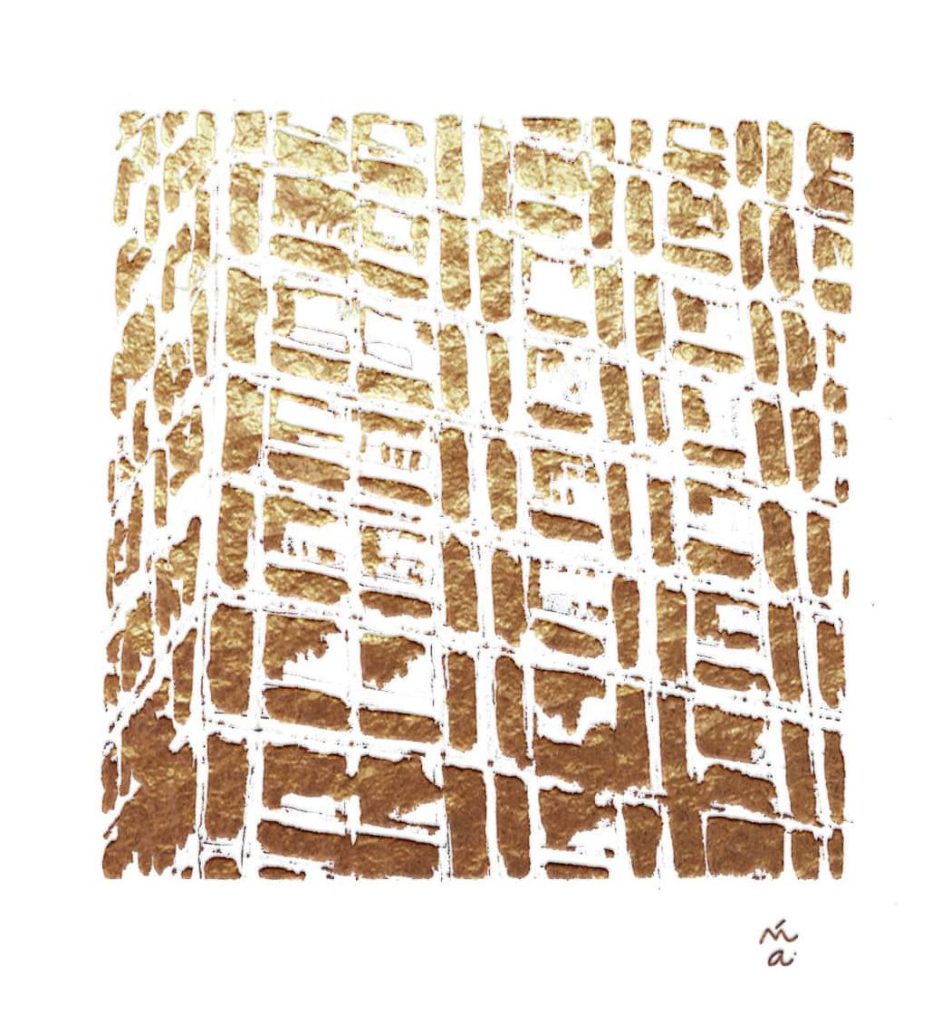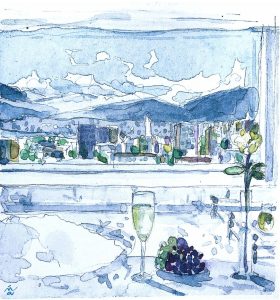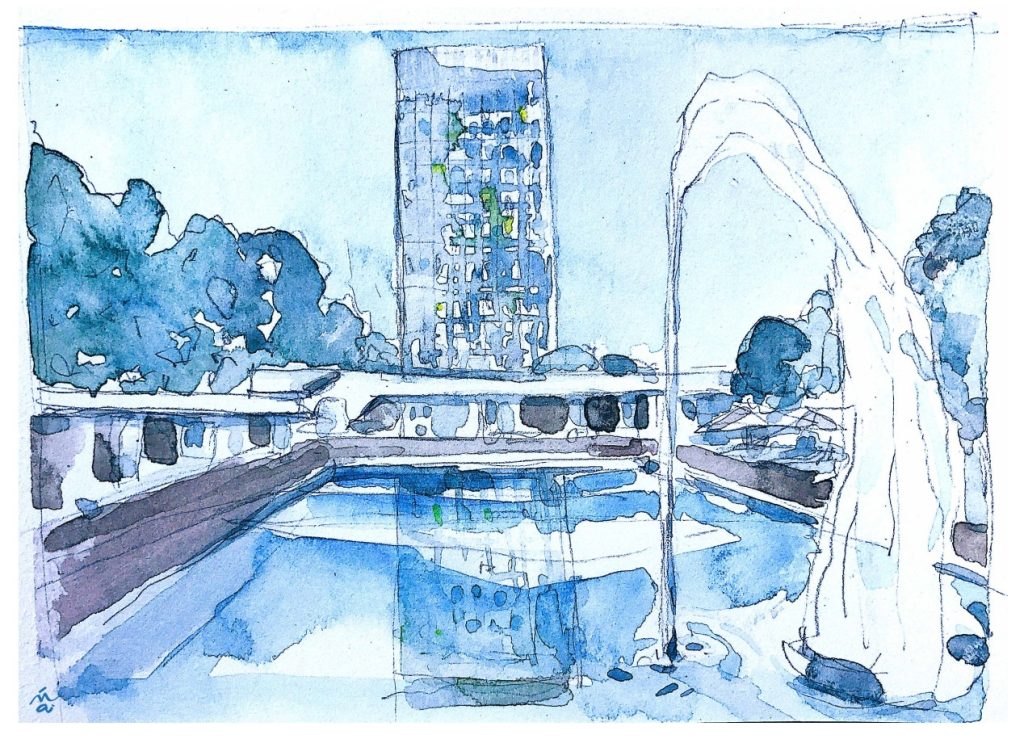 The lobby of InterContinental Genève is home to several masterpieces by international artists. A unique sculpture of branches by Korean artist Lee Jae-Hyo crowns the top of the fireplaces, providing contrast in colour and texture. Above the reception, light plays on the intricate branch-work of another spectacular work by the same artist. Meanwhile, the silver touch of Christofle sparkles throughout the space, especially in the great doors of the Grand Ballroom, in full glory as imagined by Belgian artist Christian Heckscher.
The touch of designer Tony Chi and other renowned artists can be felt throughout the restaurants, conference spaces, suites and rooms of InterContinental Genève. Other notable works of art featured at the hotel include hand-painted wall coverings by Anya Larkin (USA), paintings by Alessandro Twombly (Italy), sculptures by Zed Taylor (Switzerland/UK) and a sliding-door glass fresco by Amanda Weil (USA) and Saint-Gobain Glass.
Artwork credit: María Sanchez